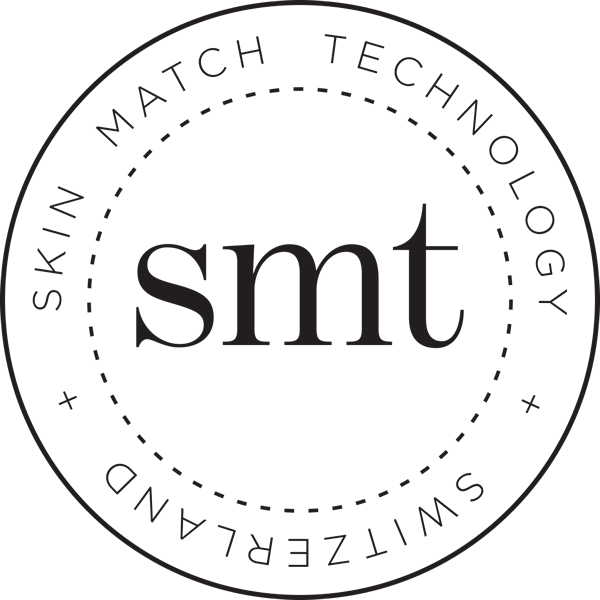 Dior
Capture Youth Lift Sculptor Age-Delay Lifting Serum

Size: 30ml
Product Description
What it is: A high-performance serum that targets lack of skin tone and elasticity to lift, firm and sculpt the skin.

What it does: Rich in naturally derived polyphenols from a blend of green, white and rooibos teas, this serum combats a lack of skin tone and elasticity. Enriched with iris extract which boosts skin's natural antioxidant power (in-vitro test on ingredients) and composed of 92% (values calculated on the basis of ISO standard 16128 part II and according to the raw ingredient data sent to date by Dior suppliers) natural-origin ingredients, this serum offers an instant tightening effect.

Research results:
In a self-assessment by questionnaires by 30 women:
- 100% saw skin appeared more lifted upon application.
- 91% felt their skin contours appeared more sculpted after four weeks.
In a self-assessment by scoring by 33 women after four weeks:
- Wrinkles appeared visibly reduced by 25%.

How to use: Apply daily before your cream for targeted treatment.

Pro tips: For faster application, add 2–3 drops of serum to your creme and mix in the palm of your hand before applying.
About the Brand
From catwalk-inspired cosmetics to cutting-edge skincare and timeless fragrances, Christian Dior has brought us some of the most luxurious, trendsetting, and fashionable beauty products around. It's this magical mix of couture-meets-cosmetics that not only attracts celebrities, supermodels, and the society set, but also has solidified Dior's reputation as one of the most unabashedly stylish beauty brands in the world.