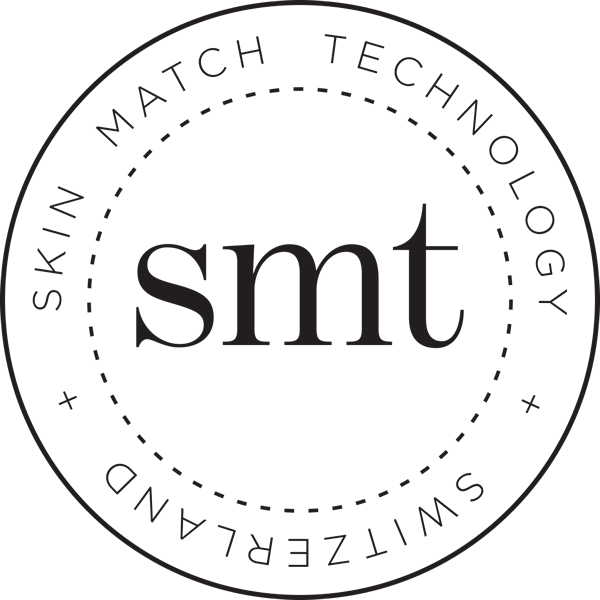 Dior
Rouge Liquid Lip Stain

162 Miss Satin
Size: 0.2oz
Product Description
What it is: Rouge Dior has been reinvented as the first liquid lipstick formula by Dior with multiple effects and surprising color impact. Available in three finishes—matte, metal and satin—the formula saturates lips with comfort and coverage, delivering 12-hour long wear.

What it does: The formula is an expert blend of mineral wax, ultra-fine powders and oils that gives strength to the color while delivering a perfect glide over the lips and a long-wearing result. Qualities once thought incompatible in a liquid (comfort and wear, color impact) are now reunited in Rouge Dior Liquid.

How to use: For bolder color and longer wear, start by outlining the lips and filling them in with Dior Contour as a base. Then apply Rouge Dior Liquid directly on the mouth using the fine-tipped, precision applicator.
About the Brand
From catwalk-inspired cosmetics to cutting-edge skincare and timeless fragrances, Christian Dior has brought us some of the most luxurious, trendsetting, and fashionable beauty products around. It's this magical mix of couture-meets-cosmetics that not only attracts celebrities, supermodels, and the society set, but also has solidified Dior's reputation as one of the most unabashedly stylish beauty brands in the world.