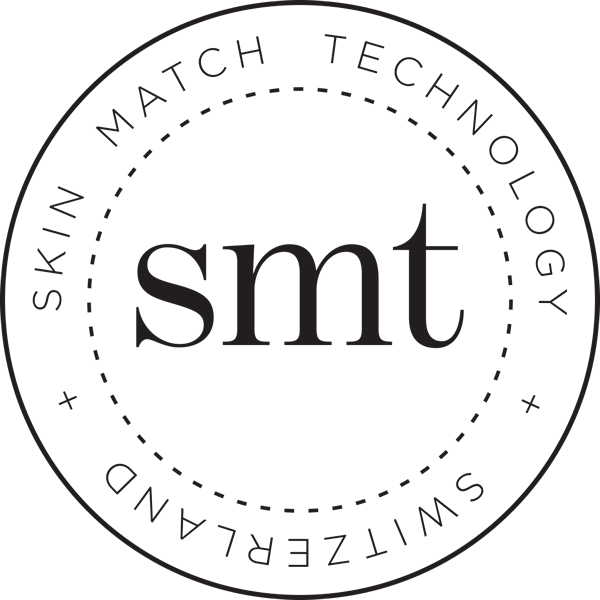 Dior
Addict Lip Tattoo

421 Natural Beige
Size: 0.2oz
Product Description
A no-transfer lip tint that stains lips with 10-hour, natural-looking color and a weightless, bare-lip sensation. Tints lips with bare-lip sensation, 10-hour kiss-proof color. The tinted ink fuses with the lips transparently and lightly, boosting their natural color weightlessly with a healthy wash of color, and with incredible comfort.

Wear alone for perfectly natural subtle color, or use as a primer to boost the color and wear of any lipstick or lip gloss. The water-balanced emulsion includes the perfect balance of stains, pigments, and emollients. Kiss-proof and non-transferring, it feels weightless and comfortable, as if lips are bare.

How to use:
-To apply, just place the applicator in the center of the mouth, under the Cupid's bow, and sweep left and right.
-A few seconds after application, the color fuses with the skin like an ephemeral tattoo for the lips.
-Use Lip Tattoo alone for natural-looking color and a bare-lip sensation, or use it as a primer with any Dior lipstick or lip gloss to boost both color and wear.
About the Brand
From catwalk-inspired cosmetics to cutting-edge skincare and timeless fragrances, Christian Dior has brought us some of the most luxurious, trendsetting, and fashionable beauty products around. It's this magical mix of couture-meets-cosmetics that not only attracts celebrities, supermodels, and the society set, but also has solidified Dior's reputation as one of the most unabashedly stylish beauty brands in the world.