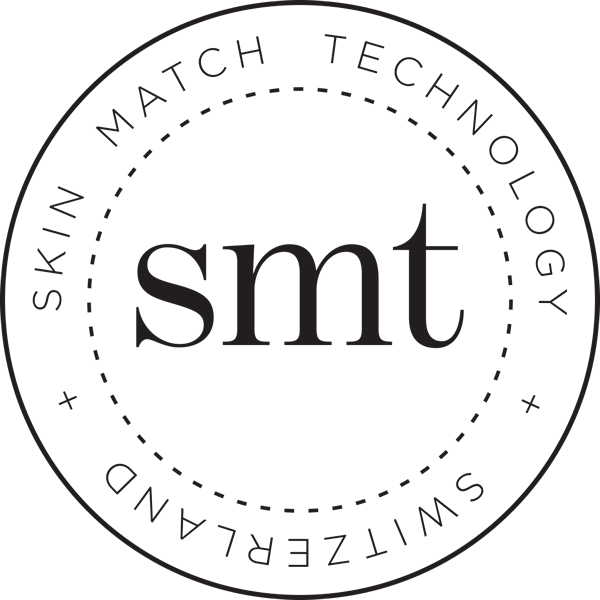 Dior
Rouge Double Rouge Matte Metal Colour & Couture Contour Lipstick

288 Miss Crush
Size: 0.12oz
Product Description
What it is: Inspired by professional makeup artistry, Double Rouge combines two makeup trends: matte and metal. In a single application, it produces an ombré effect with a highly pigmented matte contour and a light-catching metal heart.

What it does: Two shades work in harmony upon application, creating a sophisticated finish and an optical illusion of volume.

"The difficulty was finding the right combinations of darker, matte contour and a lighter, pearly metal heart that would highlight the curve of the lips and thus give the appearance of volume. It is an on-the-go product that is easy to wear and yet capable of recreating a professional makeup result." - Peter Philips, Creative and Image Director for Dior Makeup

How to use: For a bolder ombré effect, start by applying Fix It (not included) to the center of the lips. Then use Double Rouge directly on the lips, moving from the outside inward in a single sweep.
About the Brand
From catwalk-inspired cosmetics to cutting-edge skincare and timeless fragrances, Christian Dior has brought us some of the most luxurious, trendsetting, and fashionable beauty products around. It's this magical mix of couture-meets-cosmetics that not only attracts celebrities, supermodels, and the society set, but also has solidified Dior's reputation as one of the most unabashedly stylish beauty brands in the world.