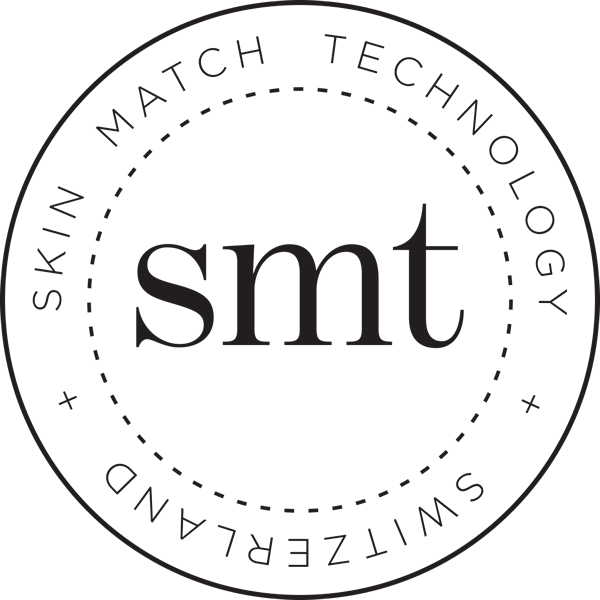 Dior
Hydra Life Glow Better

Fresh Jelly Mask
Size: 50ml
Product Description
What it is: A three-minute radiance gel-mask for smooth, clear and glowing skin.

What it does: Highly concentrated in naturally soothing citrus fruit extracts and exfoliating apricot seed powder, this radiance mask offers a powerful yet gentle exfoliation while melting into your skin for a healthy glow. In three minutes, it offers a dual scrub that is both gentle and powerful—a light peel thanks to the citrus fruit extracts and a mechanical scrub from the apricot kernel extracts. Its refreshing, citrus-colored, water-rich gel texture immediately revives skin for instant freshness. Smoothed, clear and brightened, the skin is instantly energized and day after day looks naturally revitalized, fresh and radiant. It is formulated with five botanical extracts that are naturally rich in AHAs, including blueberry, sugar cane, orange, lemon and sugar maple. Dior Hydra Life products are eco-friendly. Thoughtfully designed packaging, made with predominately natural inks and sustainably produced paper, dramatically reduces its environmental impact.

Winner of Allure magazine's 'Best of Beauty' award for Best Splurge, 2017

How to use: Apply to clean skin and leave on your face for three minutes, avoiding your lips and eye area. Rinse with clean water.


About the Brand
From catwalk-inspired cosmetics to cutting-edge skincare and timeless fragrances, Christian Dior has brought us some of the most luxurious, trendsetting, and fashionable beauty products around. It's this magical mix of couture-meets-cosmetics that not only attracts celebrities, supermodels, and the society set, but also has solidified Dior's reputation as one of the most unabashedly stylish beauty brands in the world.