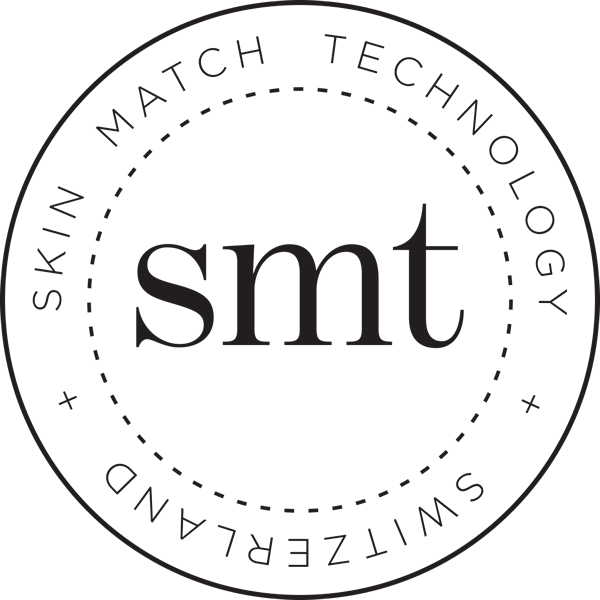 Dior
Hydra Life Extra Plump Smooth Balm Mask

Size: 50ml
Product Description
What it is: A lightweight plumping face mask designed to nourish the skin in just three minutes, leaving your complexion infused with moisture, instantly plumped and smoothed.

What it does: Infused with white pine oil and natural plumping agents, this mask with its peach-colored, lightweight texture wraps the skin in comfort. It's like a superfood cocktail to nourish your skin, fast. Natural white pine oil comforts and soothes, while a carefully balanced botanical blend including shea butter and jojoba nourishes the skin. Hydra Life products are eco-friendly. Thoughtfully designed packaging, made with predominately natural inks and sustainably produced paper, dramatically reduces its environmental impact.

How to use: Apply to clean skin and leave on your face for three minutes, avoiding your lip and eye area. Remove any excess by using a cotton pad. There's no need to rinse. It can be used 2-3 times per week.
About the Brand
From catwalk-inspired cosmetics to cutting-edge skincare and timeless fragrances, Christian Dior has brought us some of the most luxurious, trendsetting, and fashionable beauty products around. It's this magical mix of couture-meets-cosmetics that not only attracts celebrities, supermodels, and the society set, but also has solidified Dior's reputation as one of the most unabashedly stylish beauty brands in the world.