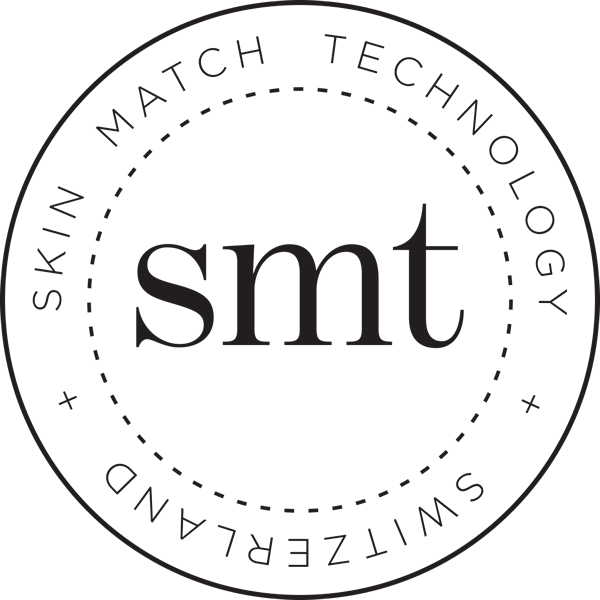 Dior
Hydra Life Micellar Water No Rinse Cleanser

Size: 200ml
Product Description
What it is: A no-rinse cleansing water that instantly removes face and eye makeup and tones skin in a single step.

What it does: Enriched with natural and soothing echinacea flower extract, this no-rinse makeup remover offers a concentration of powerful micelles that instantly trap all impurities. Your skin is left radiating with a naturally beautiful, radiant glow. Hydra Life products are eco-friendly. Thoughtfully designed packaging, made with predominately natural inks and sustainably produced paper, dramatically reduces its environmental impact.

Research results:

In a self-assessment study by questionnaires of 43 women after four weeks of use:
- 100% said skin was perfectly clean.
- 98% said skin was fresher.
- 100% said skin was soothed.

How to use: Dispense onto a cotton pad and gently wipe away face and eye makeup. Do not rinse. Use daily.
About the Brand
From catwalk-inspired cosmetics to cutting-edge skincare and timeless fragrances, Christian Dior has brought us some of the most luxurious, trendsetting, and fashionable beauty products around. It's this magical mix of couture-meets-cosmetics that not only attracts celebrities, supermodels, and the society set, but also has solidified Dior's reputation as one of the most unabashedly stylish beauty brands in the world.