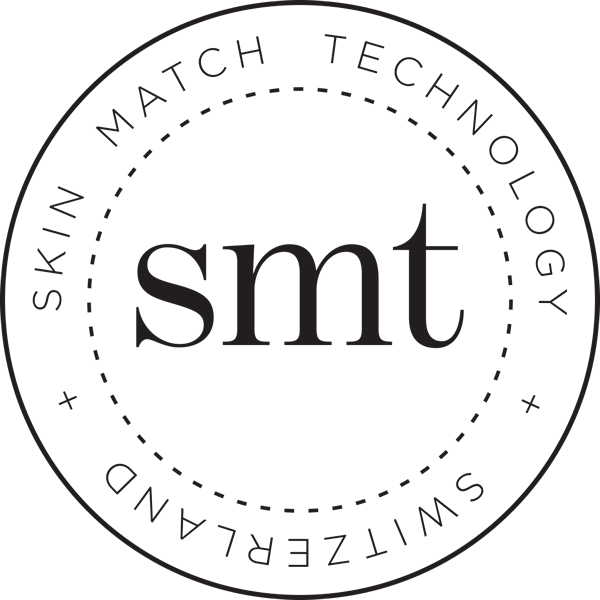 Dior
Hydra Life Oil To Milk Make Up Removing Cleanser

Size: 200ml
Product Description
What it is: A nourishing oil to milk cleanser enriched with sweet almond oil that deeply cleanses makeup and impurities from your face and eyes without leaving behind an oily residue.

What it does: Upon contact with water, it transforms into a rich, creamy emulsion and then rinses away, leaving your skin feeling soft, smooth and perfectly clean. It's powered by natural ingredients, including the natural, effective cleansing agents known as saponins, which release a purifying, detoxifying and softening foam. Hydra Life products are eco-friendly. Thoughtfully designed packaging, made with predominately natural inks and sustainably produced paper, dramatically reduces its environmental impact.

-Transforms into a rich, creamy emulsion upon contact with water.
-Powered with nourishing sweet almond oil, it deeply cleans all types of makeup and impurities from the face and eyes without leaving an oily residue.
-Instantly free of all impurities, the skin is intensely nourished and regains its natural velvety radiance.
-Effective on waterproof makeup.
-98% reported the removing of the makeup is effective on the face.
-100% agreed it provides a comfort feeling.
-98% agreed the skin is plumped.*
*Self-assessment by questionnaires, 43 women, 4 weeks of use.

How to use: Use daily. Massage gently into dry or moist skin. Then, add water to create a milky emulsion. Rinse with lukewarm water.
About the Brand
From catwalk-inspired cosmetics to cutting-edge skincare and timeless fragrances, Christian Dior has brought us some of the most luxurious, trendsetting, and fashionable beauty products around. It's this magical mix of couture-meets-cosmetics that not only attracts celebrities, supermodels, and the society set, but also has solidified Dior's reputation as one of the most unabashedly stylish beauty brands in the world.