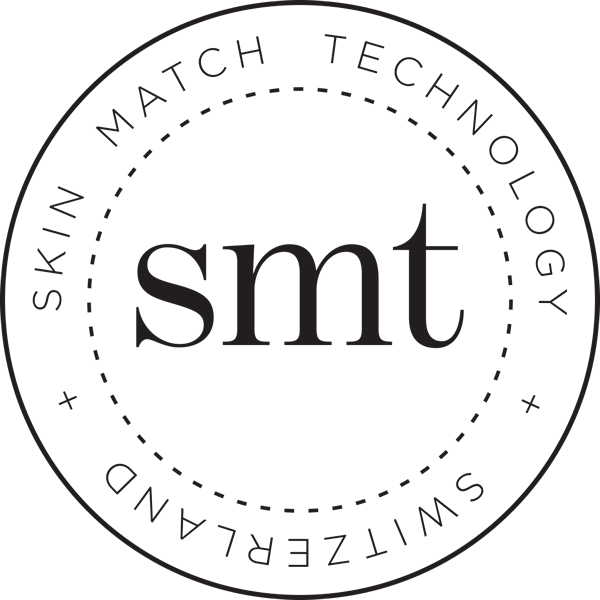 Dior
Bronze Self Tanning Jelly Gradual Sublime Glow For Face

Size: 1.7oz
Product Description
A self-tanning jelly that enhances the skin and recreates a natural, even tan. Thanks to its dual skin-perfecting and self-tanning action, this formula leaves skin radiant and bathed in a luminous, sun-kissed glow that gradually intensifies each day. Its ultra-fresh and subtly pearly translucent texture immediately melts into the skin, moisturizing and enhancing to progressively reveal a stunning complexion.

How to use:
Before the first application, exfoliate the skin well, then moisturize. Apply a small amount to skin, spreading it evenly from the center of the face outward. Glide over the contours of the face and down to the neck. Wash your hands after use. For a more intense tan, reapply after three hours. Use two to three times a week to maintain your tan.
About the Brand
From catwalk-inspired cosmetics to cutting-edge skincare and timeless fragrances, Christian Dior has brought us some of the most luxurious, trendsetting, and fashionable beauty products around. It's this magical mix of couture-meets-cosmetics that not only attracts celebrities, supermodels, and the society set, but also has solidified Dior's reputation as one of the most unabashedly stylish beauty brands in the world.