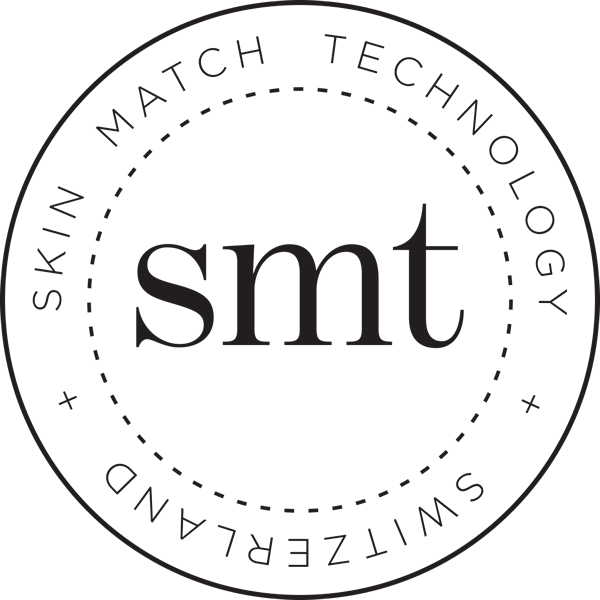 Dior
skin Nude Air Luminizer Powder

001
Size: 0.21oz
Product Description
What it is: A powder as light as a breeze featuring a formula highly concentrated with illuminating pigments in a universal shade that can be adapted to any skin tone.

What it does: Applied in gentle touches, it highlights areas of the face to catch and reflect light and, with its virtually imperceptible texture, reveals glowing skin for a radiant luminous complexion. It comes with a mini kabuki brush.
About the Brand
From catwalk-inspired cosmetics to cutting-edge skincare and timeless fragrances, Christian Dior has brought us some of the most luxurious, trendsetting, and fashionable beauty products around. It's this magical mix of couture-meets-cosmetics that not only attracts celebrities, supermodels, and the society set, but also has solidified Dior's reputation as one of the most unabashedly stylish beauty brands in the world.