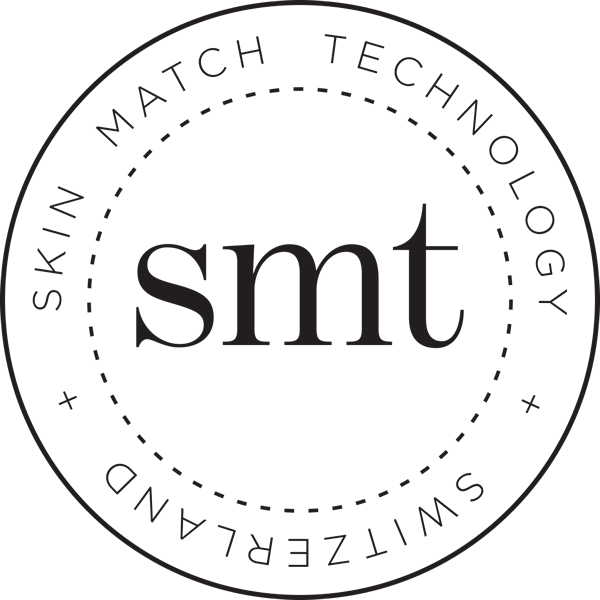 Dior
Flash Luminizer Radiance Booster Pen

001 Pink
Size: 0.09oz
Product Description
Dior Flash Luminizer Radiance Booster Pen delivers adjustable coverage to your skin that helps boost radiance and catch the light to erase dark areas and highlight facial contours while covering signs of fatigue. It fills in lines and wrinkles, too and features a professional blending brush for finger-free dabbing.

How to use:
Apply under or over foundation in light touches to brighten, revitalize or sculpt the five key areas of the face—on the tip of the chin, the bridge of the nose, the forehead, the cheekbones and the wings of the nose. For maximum impact, choose a shade lighter than your usual foundation.
About the Brand
From catwalk-inspired cosmetics to cutting-edge skincare and timeless fragrances, Christian Dior has brought us some of the most luxurious, trendsetting, and fashionable beauty products around. It's this magical mix of couture-meets-cosmetics that not only attracts celebrities, supermodels, and the society set, but also has solidified Dior's reputation as one of the most unabashedly stylish beauty brands in the world.