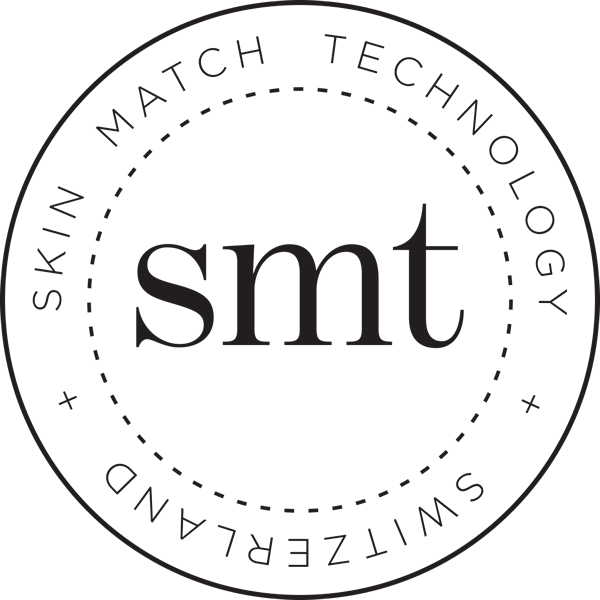 Dior
Fix It 2-In-1 Prime & Colour Correct Face-Eyes-Lips

100 Blue
Size: 0.12oz
Product Description
Inspired by the backstage makeup techniques of the professionals, Dior invents its first multipurpose color concealer. The concealer stick comes with two textures in one multipurpose product to target and neutralize color imperfections of the complexion and around the eye and lip contours, too. The center of the stick boasts a formula enriched with a soft-focus powder to produce an even, perfected skin surface and fills in wrinkles much like a skin-perfecting primer. Around this central core, a green, yellow, apricot or blue shade weightlessly targets and neutralizes color imperfections. One stick, two textures, three application areas, four expert shades.

Shades:
- Blue: Anti-dullness action. This lilac-blue hue is ideal on yellow-toned skin to even out tired complexions for extra glow. When dabbed on the light-catching areas at your forehead and the tips of your cheeks, it gives them an instantly fresh and rested look.
- Apricot: Perfect for matte or tanned complexions, this shade is designed to even out dark skin tones, diminishing greyness and dark spots and correcting areas of hyperpigmentation and dark circles that tend toward an olive hue.
- Yellow: Designed for the correction of dark spots and circles, this must-have hue for light skin erases violet-tinted shadows caused by anything from blood vessels to circles under the eyes. It neutralizes lips with a blue hue, too, to bring out the real color of your lipstick.
- Green: This anti-redness ally is specially dedicated to light complexions and rosy skin tones, fading blood vessels and flushed areas.
About the Brand
From catwalk-inspired cosmetics to cutting-edge skincare and timeless fragrances, Christian Dior has brought us some of the most luxurious, trendsetting, and fashionable beauty products around. It's this magical mix of couture-meets-cosmetics that not only attracts celebrities, supermodels, and the society set, but also has solidified Dior's reputation as one of the most unabashedly stylish beauty brands in the world.