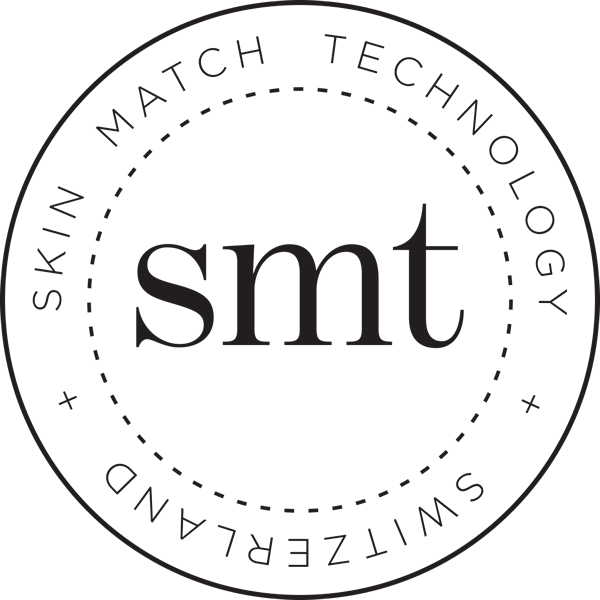 Dior
skin Nude Air Glow Powder

001 Fresh Tan
Size: 0.35oz
Product Description
Dior broadens its nude makeup expertise with Diorskin Nude Air Glow Powder, a luminous powder that is as weightless and beneficial as a breath of fresh air, reviving and illuminating your complexion and letting your skin breathe for a continuously healthy glow. Vitamins and minerals contribute to toning the complexion while its non-occlusive, pollution-fighting formula limits the absorption of toxins without affecting the proper functioning of skin. You complexion is left with an intense, more-beautiful-than-ever radiance.

How to use: Blend and apply with the included mini kabuki brush, moving in the shape of a 3 from the temple to the cheek and then along the jawline.
About the Brand
From catwalk-inspired cosmetics to cutting-edge skincare and timeless fragrances, Christian Dior has brought us some of the most luxurious, trendsetting, and fashionable beauty products around. It's this magical mix of couture-meets-cosmetics that not only attracts celebrities, supermodels, and the society set, but also has solidified Dior's reputation as one of the most unabashedly stylish beauty brands in the world.