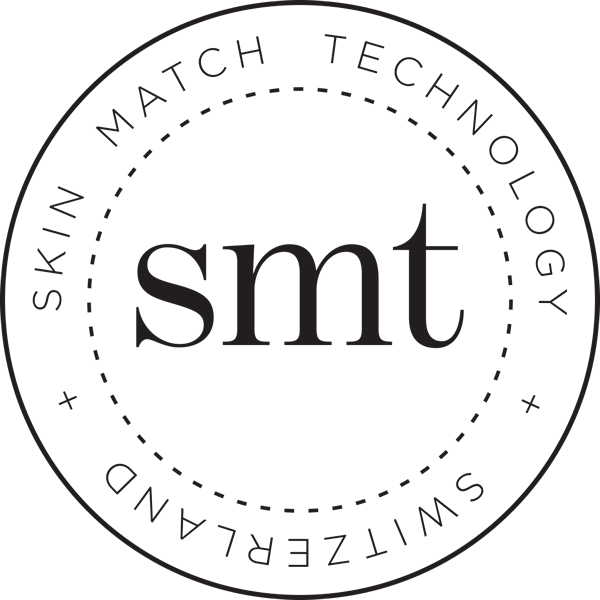 Dior
show Mono Eyeshadow

006 Infinity
Size: 2g
Product Description
A long-wearing richly-pigmented eyeshadow, the Diorshow Mono was inspired by the fabric textures—from matte, silky, ultra-glittery and even lamé—found in the brand's designs.

How to use:
Use the foam applicator tip of the included brush for solid color and intense effect with one coat. Use the other side for a perfectly blended, natural effect.
About the Brand
From catwalk-inspired cosmetics to cutting-edge skincare and timeless fragrances, Christian Dior has brought us some of the most luxurious, trendsetting, and fashionable beauty products around. It's this magical mix of couture-meets-cosmetics that not only attracts celebrities, supermodels, and the society set, but also has solidified Dior's reputation as one of the most unabashedly stylish beauty brands in the world.