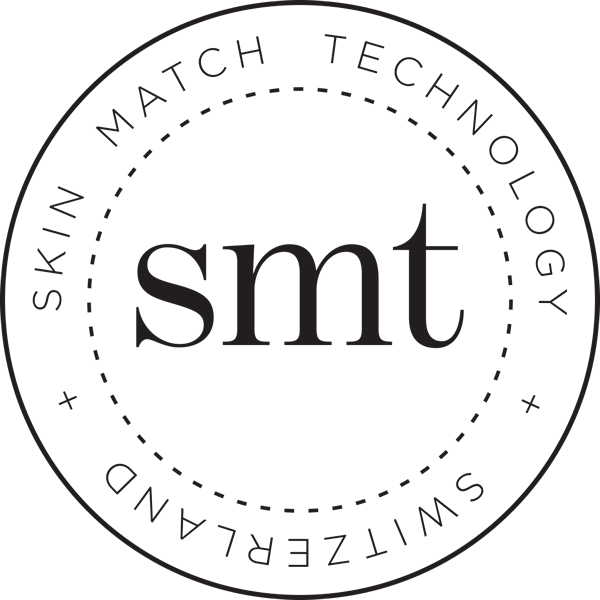 Dior
show Maximizer 3D Triple Volume Plumping Lash Primer

Size: 10ml
Product Description
This exclusive Dior backstage mascara serum-primer conditions your lashes while giving them an immediate oversized look. Its air-pumped texture coats each lash with a dense, airy layer to intensify the effects of mascara. It's enriched with a Pure White™ Complex that reveals the optimal color and intensity of lashes while improving your lash appearance, thickness and curl for ever-increasing results, application after application.

How to use:
Apply daily before your mascara for immediate results and on its own each night as a deep conditioner to pamper your lashes.
About the Brand
From catwalk-inspired cosmetics to cutting-edge skincare and timeless fragrances, Christian Dior has brought us some of the most luxurious, trendsetting, and fashionable beauty products around. It's this magical mix of couture-meets-cosmetics that not only attracts celebrities, supermodels, and the society set, but also has solidified Dior's reputation as one of the most unabashedly stylish beauty brands in the world.