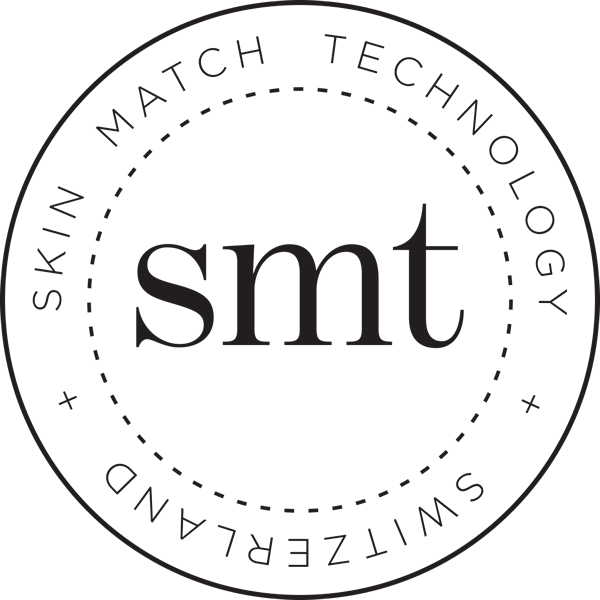 Dior
Hydra Life Water BB Moisturizing Tinted Aqua-Gel SPF 30

010
Size: 30ml
Product Description
Christian Dior Hydra Life Moisturizing Tinted Aqua-Gel Immediate Beauty Water BB SPF30 / PA+++ has the following features:
-Inspired by Asian beauty rituals and developed in partnership with Dior makeup artists.
-Combines the moisturizing and protective powers of a skincare product with the complexion-perfecting and skin-evening properties of a foundation.
-Featherweight texture conceals imperfections and reduces surface irregularities.
-Instantly, it reveals flawless skin.
-The skin is instantly enhanced with a smooth, velvety texture.
-Perfectly protected, revealing vibrant youthful beauty continuously.

How to use:
Apply in the morning after your regular skincare routine; or prior to sun exposure.
About the Brand
From catwalk-inspired cosmetics to cutting-edge skincare and timeless fragrances, Christian Dior has brought us some of the most luxurious, trendsetting, and fashionable beauty products around. It's this magical mix of couture-meets-cosmetics that not only attracts celebrities, supermodels, and the society set, but also has solidified Dior's reputation as one of the most unabashedly stylish beauty brands in the world.