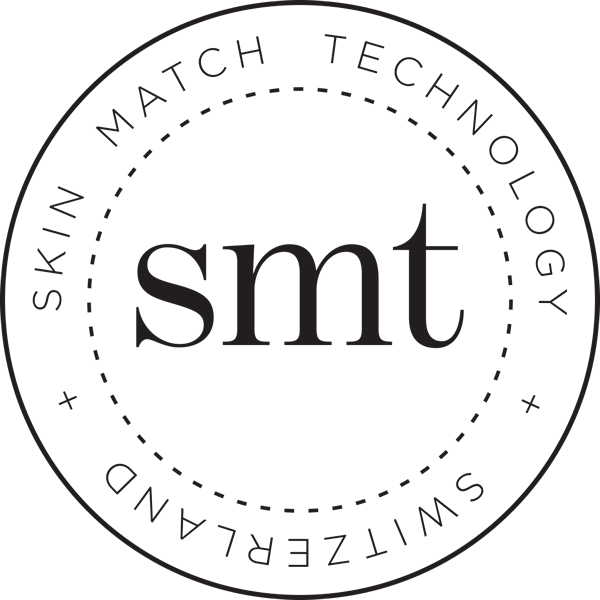 Dior
Addict Lip Glow Pomade

Universal Pink No. 001
Size: 0.4oz
Product Description
Dior Addict Lip Glow Pomade is the brand's first lip balm formulated to provide your lips with intensive care while reviving their natural color.

Its breakthrough oil-gel texture with a high shea concentration provides the lips with deep nourishment, protection and instant comfort. The glide-on gel transforms into a shiny oil in a universal rosy tint that leaves your lips instantly smoothed, plumped and radiant.

How to use:
Apply generously and as often as needed. Use it during the day alone or under your lipstick, removing excess with a tissue, or at night as an intensive lip treatment.
About the Brand
From catwalk-inspired cosmetics to cutting-edge skincare and timeless fragrances, Christian Dior has brought us some of the most luxurious, trendsetting, and fashionable beauty products around. It's this magical mix of couture-meets-cosmetics that not only attracts celebrities, supermodels, and the society set, but also has solidified Dior's reputation as one of the most unabashedly stylish beauty brands in the world.