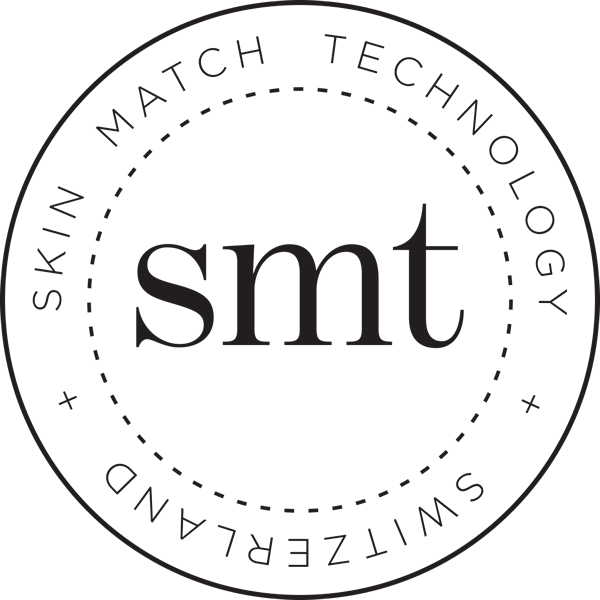 Dior
Addict Hydra Gel Core Mirror Shine Lipstick

138 Purity
Size: 0.12oz
Product Description
Dior ushers in a new era in lip makeup with the breakthrough creation of a lipstick that boasts a hydra-gel core with a top-coat effect for sensational mirror shine. Concentrated in the shape of a "CD" at the center, the ultra-moisturizing soft core runs the full length of the stick. Application after application, it works like a top coat, adding an extra dose of shine and colorfastness with unbelievable comfort. The hydra-gel core is composed of three expert oils among the shiniest used in cosmetics. The sensorial oil delivers unprecedented fluidity and glide for a new generation of voluptuousness. The comfort oil improves moisturization of the lips. The shield oil ensures color will adhere and last.

How to use:
The lipstick applies with surprising ease thanks to its glide-on texture that blends seamlessly with your lips. Its hydra-gel core gives the instant effect of a lipstick plus a top coat.
About the Brand
From catwalk-inspired cosmetics to cutting-edge skincare and timeless fragrances, Christian Dior has brought us some of the most luxurious, trendsetting, and fashionable beauty products around. It's this magical mix of couture-meets-cosmetics that not only attracts celebrities, supermodels, and the society set, but also has solidified Dior's reputation as one of the most unabashedly stylish beauty brands in the world.