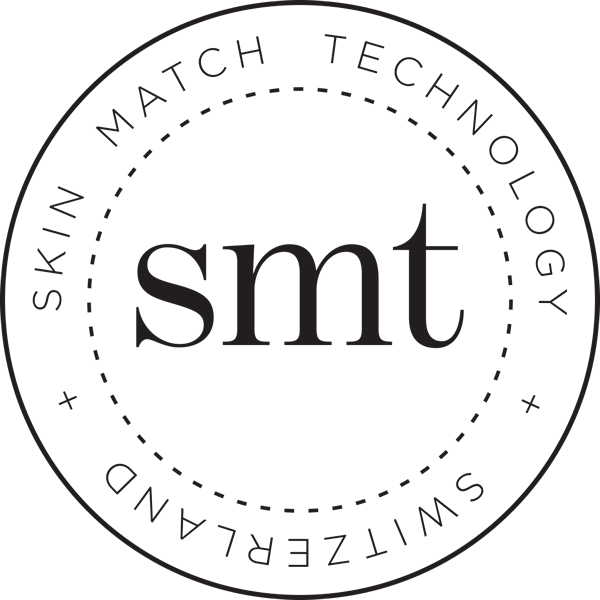 Dior
Sourcils Poudre Powder Eyebrow Pencil

093 Black
Size: 1.2g
Product Description
Dior Sourcils Poudre Powder Eyebrow Pencil combines the finish of a powder with the powerful definition of a wax in a professional pencil that gives a denser shape to the brow line for a naturally structured effect. It features a brush on one end to tame brows before applying makeup and to blend the powder.

How to use: Shape the brow line using the brush. Apply the pencil in light touches to fill in any sparse areas and define the brow. Sharpen the tip regularly for precision results.
About the Brand
From catwalk-inspired cosmetics to cutting-edge skincare and timeless fragrances, Christian Dior has brought us some of the most luxurious, trendsetting, and fashionable beauty products around. It's this magical mix of couture-meets-cosmetics that not only attracts celebrities, supermodels, and the society set, but also has solidified Dior's reputation as one of the most unabashedly stylish beauty brands in the world.