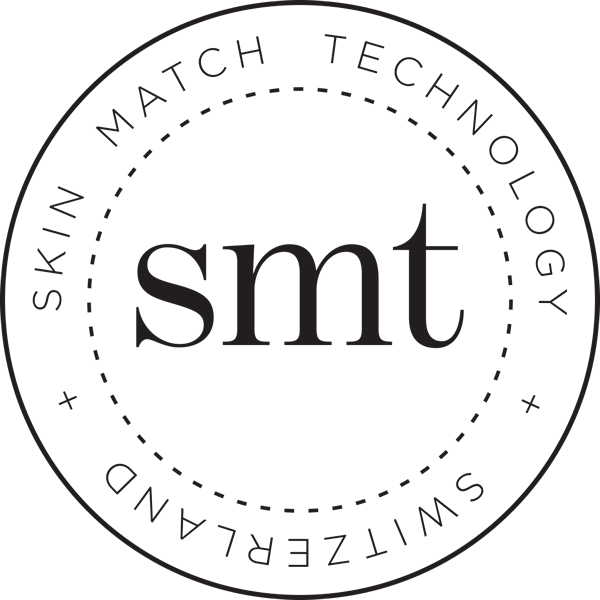 Dior
show Lash-Extension Effect Volume Mascara

090 Black
Size: 0.33oz
Product Description
Dior introduces a new generation of Diorshow Mascara, with a microfiber-enriched formula that optically reproduces the effect of lash extensions used by runway makeup artists.

Its patented air-lock wiper prevents the formula from being in contact with the air, keeping the mascara from drying in the tube for fresh application day after day. The formula clings between your lashes to naturally thicken without clumping, while a versatile wax texture coats the lashes with each stroke of the brush for buildable volume. Its lash-care action helps smooth lashes for even more spectacular shape, coverage and volume.
About the Brand
From catwalk-inspired cosmetics to cutting-edge skincare and timeless fragrances, Christian Dior has brought us some of the most luxurious, trendsetting, and fashionable beauty products around. It's this magical mix of couture-meets-cosmetics that not only attracts celebrities, supermodels, and the society set, but also has solidified Dior's reputation as one of the most unabashedly stylish beauty brands in the world.