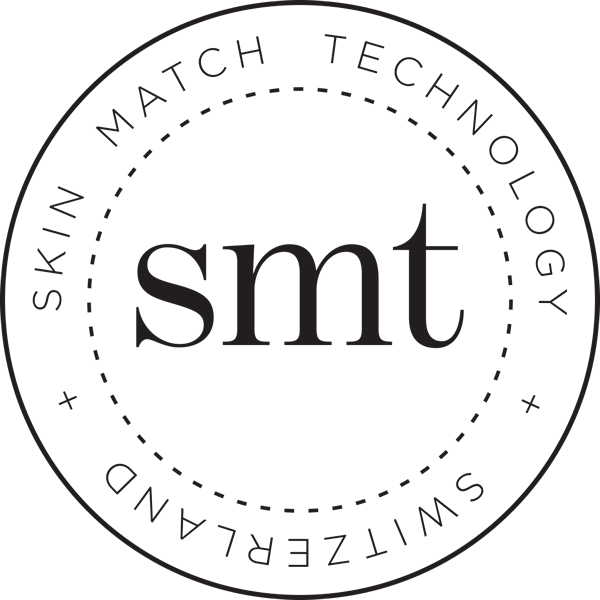 Dior
show Waterproof Pro Liner

042 Backstage Grey
Size: 0.3g
Product Description
Diorshow Pro Liner is a breakthrough eyeliner that combines the easy application of a pencil with the glide and intensity of a liquid liner. Its retractable tip hugs the lash line for an instant buildable line, from thin to thick. The beveled tip does not require sharpening and retains its ergonomic shape with each application, while a waterproof formula teams flawless hold with extraordinary glide for foolproof application.

How to use: Use the beveled applicator horizontally to hug the lash line with precise control. Use it vertically to create a thick, bold line for a daring catwalk look.
About the Brand
From catwalk-inspired cosmetics to cutting-edge skincare and timeless fragrances, Christian Dior has brought us some of the most luxurious, trendsetting, and fashionable beauty products around. It's this magical mix of couture-meets-cosmetics that not only attracts celebrities, supermodels, and the society set, but also has solidified Dior's reputation as one of the most unabashedly stylish beauty brands in the world.