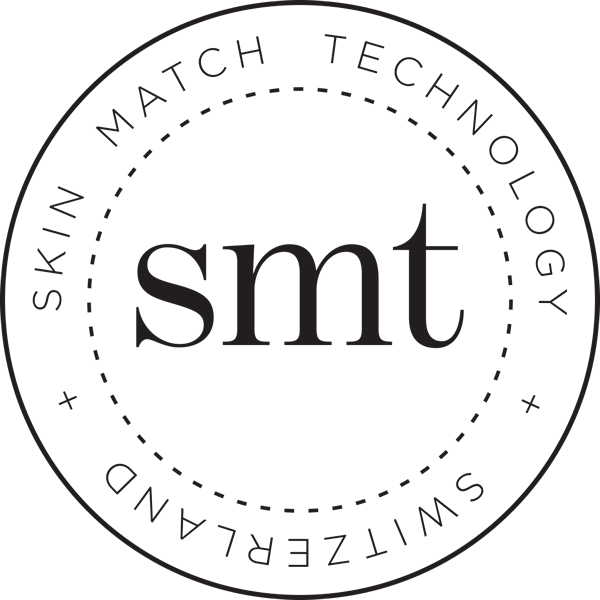 Dior
Hydra Life Pro-Youth Sorbet Creme

Size: 50ml
Product Description
Hydra Life Pro-Youth Sorbet Crème is an exquisite sensory crème for lightweight comfort all day long. Its lightweight texture lusciously melts into the skin, infusing its striking freshness for a skin-chilling effect. The crème fuses with the skin, enveloping it in softness while deeply reinvigorating it. Your facial features are replumped, your skin is awakened, softened and feels delightfully comfortable.

How to use: Apply as needed to erase signs of dehydration and fatigue and to envelop the complexion in freshness.
About the Brand
From catwalk-inspired cosmetics to cutting-edge skincare and timeless fragrances, Christian Dior has brought us some of the most luxurious, trendsetting, and fashionable beauty products around. It's this magical mix of couture-meets-cosmetics that not only attracts celebrities, supermodels, and the society set, but also has solidified Dior's reputation as one of the most unabashedly stylish beauty brands in the world.