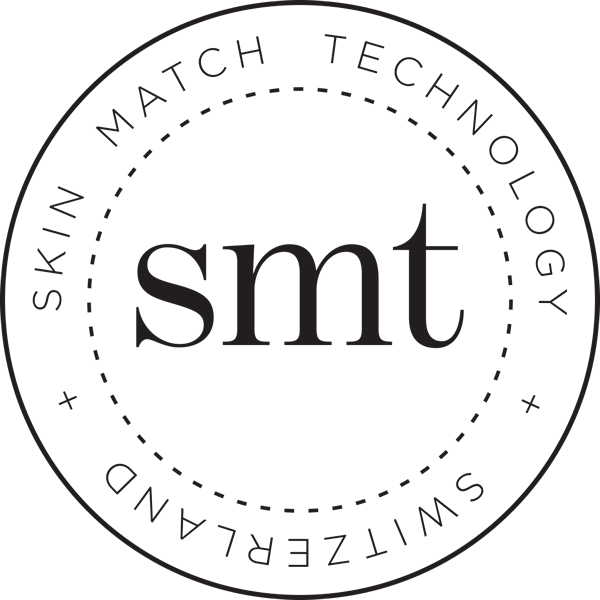 Dior
skin Nude Air Healthy Glow Invisible Loose Powder

010 Ivory
Size: 0.56oz
Product Description
The impressively lightweight Diorskin Nude Air Healthy Glow Invisible Loose Powder helps you maintain the illusion of a fresh, radiant face. Airy and nonocclusive, it lets your skin breathe freely and forms a genuine pollution-fighting shield that limits the absorption of harmful particles. Enriched with transparent pigments, the formula contains airy powders invisible to the naked eye that provide the perfect shade without altering your skin's tone. Sweet orange extract is combined with vitamins and minerals to tone your complexion. It contains a powder puff for application ease.

How to use: Apply the powder in small touches with the puff, blending thoroughly from the center of your face outward.
About the Brand
From catwalk-inspired cosmetics to cutting-edge skincare and timeless fragrances, Christian Dior has brought us some of the most luxurious, trendsetting, and fashionable beauty products around. It's this magical mix of couture-meets-cosmetics that not only attracts celebrities, supermodels, and the society set, but also has solidified Dior's reputation as one of the most unabashedly stylish beauty brands in the world.