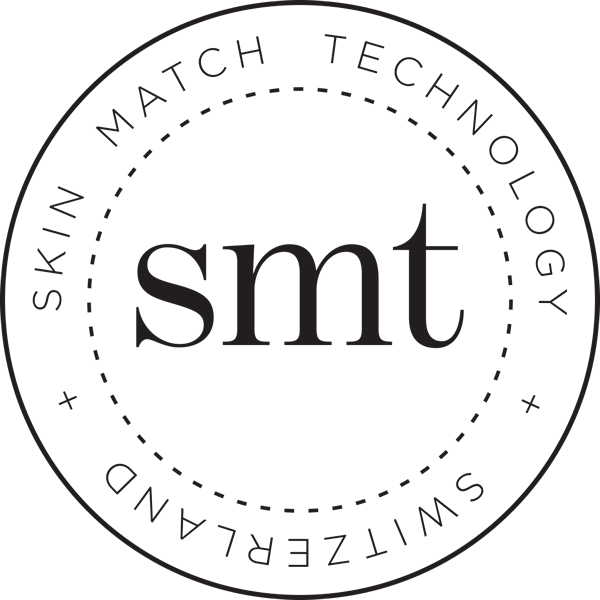 Dior
Capture Totale Le Serum

Size: 30ml
Product Variants
Product Description
Capture Totale Le Serum is a highly concentrated serum with an instant perfusion effect that deeply fuses with the skin to stimulate cellular synchronization in its every layer, restoring your face's plump curves and youthful contours. It contains boosted longoza extract, which is an incredible ally in the fight against wrinkles and loss of firmness. Enhanced properties make it capable of synchronizing cells, including stem cells, in every layer of the skin.

How to use:
Apply morning and evening before your moisturizer.
About the Brand
From catwalk-inspired cosmetics to cutting-edge skincare and timeless fragrances, Christian Dior has brought us some of the most luxurious, trendsetting, and fashionable beauty products around. It's this magical mix of couture-meets-cosmetics that not only attracts celebrities, supermodels, and the society set, but also has solidified Dior's reputation as one of the most unabashedly stylish beauty brands in the world.