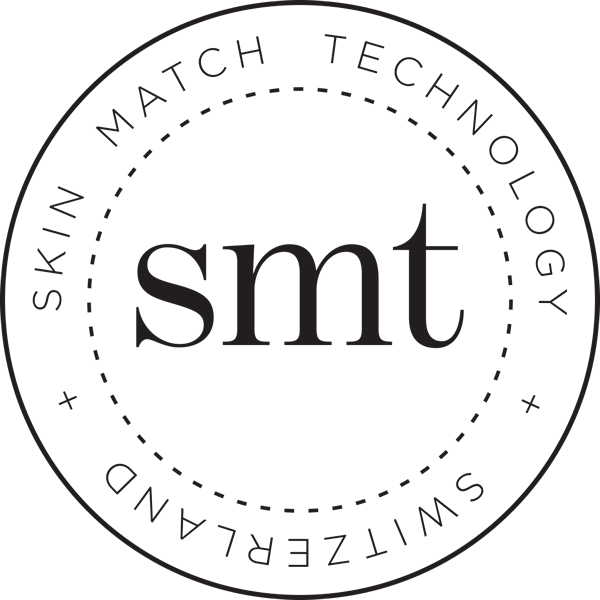 Dior
skin Star Studio Makeup SPF30

10 Ivory
Size: 30ml
Product Description
Inspired by the professional illuminating techniques and expertise of its makeup artists, DiorSkin Star is a weightless fluid capable of recreating the spectacular and perfecting light of Dior's studios. The complexion is instantly more luminous and visibly more even.

A new generation of hollow silica beads captures and diffuses light in a correcting halo with no shine. Colour-filter pigments neutralize colour imbalances to recreate the perfect light; the complexion is purified and more dazzling. Anti-"light-trap" skincare ingredients help reduce the appearance of dark areas, pigment spots and redness.
About the Brand
From catwalk-inspired cosmetics to cutting-edge skincare and timeless fragrances, Christian Dior has brought us some of the most luxurious, trendsetting, and fashionable beauty products around. It's this magical mix of couture-meets-cosmetics that not only attracts celebrities, supermodels, and the society set, but also has solidified Dior's reputation as one of the most unabashedly stylish beauty brands in the world.