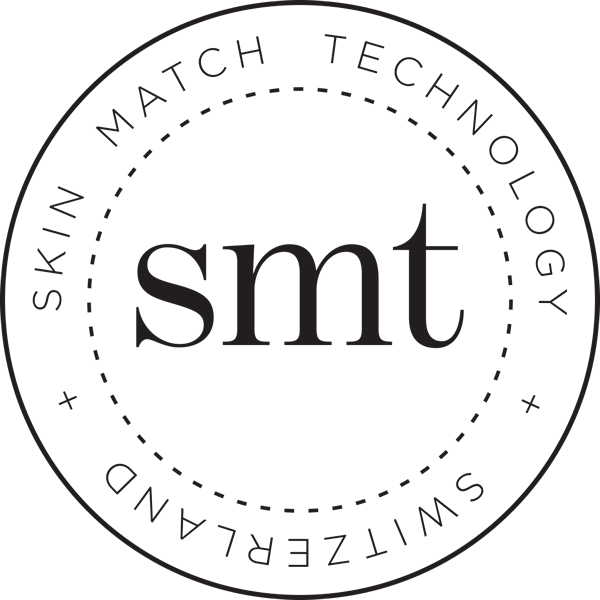 Dior
Capture Totale Dream Skin Advanced Global Age-Defying Skincare Serum

Size: 30ml
Product Description
Capture Totale DreamSkin is an exceptional skincare product that pushes the limits of traditional cosmetics. For the first time, a skincare treatment is capable of acting simultaneously on the quality, evenness and youthful beauty of skin. Its unique universal formula is a true breakthrough—it is both a global age-defying treatment and a perfect skin creator. It contains longoza, the anti-aging jewel of the Dior gardens. Discovered in Madagascar 20 years ago, longoza contains multiple anti-aging properties and has exceptional regenerative power on skin cells.

-The next-generation cult perfect skin creator that boosts instant and lasting correction of wrinkles, pores, spots, redness and dull complexion.
-Builds a veil on that visibly perfects and transforms the skin, diffusing a fresh glow.
-Two exceptional natural ingredients are at the heart of the formula: Opilia with its skin-perfecting properties and boosted Longoza, renowned for its extraordinary age-defying effectiveness.
-The skin's texture is refined; spots and redness are minimized, and pores appear tightened.
-Floral active ingredient targets the skin's stem cells to combat wrinkles and a loss of firmness and radiance.
-88% of women see their skin transform*.
-Perfection upon the first application*: for 99%, skin becomes smoother; for 91%, skin texture is refined; for 91%, skin appears more luminous.
-So powerful that after 4 weeks, the skin is visibly transformed*: for 94%, skin looks more beautiful; for 97%, skin becomes younger-looking.
*Use test, 62 women, 4 weeks.

How to use: Apply every day, alone or after your usual moisturizer.
About the Brand
From catwalk-inspired cosmetics to cutting-edge skincare and timeless fragrances, Christian Dior has brought us some of the most luxurious, trendsetting, and fashionable beauty products around. It's this magical mix of couture-meets-cosmetics that not only attracts celebrities, supermodels, and the society set, but also has solidified Dior's reputation as one of the most unabashedly stylish beauty brands in the world.