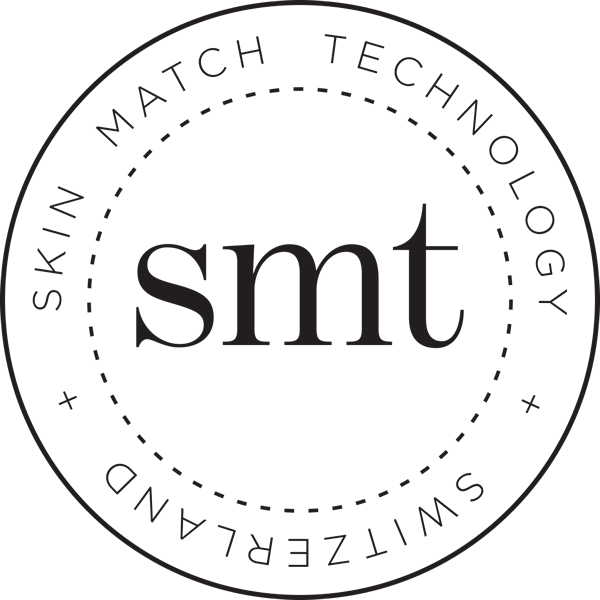 Dior
Capture Totale Serum Foundation SPF25

010 Ivory
Size: 30ml
Product Description
Enriched with the essence of the new Longoza-Cellular Complex™ that targets youth-replenishing cells, Capture Totale Serum Foundation is the first Dior foundation capable of acting on the 3 dimensions of a radiantly youthful complexion: smooth micro-surface, even skin tone and luminosity.

Upon application, its delightfully unique silky texture forms an undetectable, long-lasting veil that perfectly fuses with the skin, while maintaining is suppleness and hydration. Instantly and over time, enjoy a perfect and visibly more beautiful complexion. With its unique blend of antiaging ingredients (alpha longoza™ and centuline™), Broad Spectrum SPF 25, optical correctors, and HD liquid crystal pigments™, Dior Capture Totale Foundation is a revolutionary serum foundation that offers radiant, high-definition perfection in every dimension.

About the Brand
From catwalk-inspired cosmetics to cutting-edge skincare and timeless fragrances, Christian Dior has brought us some of the most luxurious, trendsetting, and fashionable beauty products around. It's this magical mix of couture-meets-cosmetics that not only attracts celebrities, supermodels, and the society set, but also has solidified Dior's reputation as one of the most unabashedly stylish beauty brands in the world.