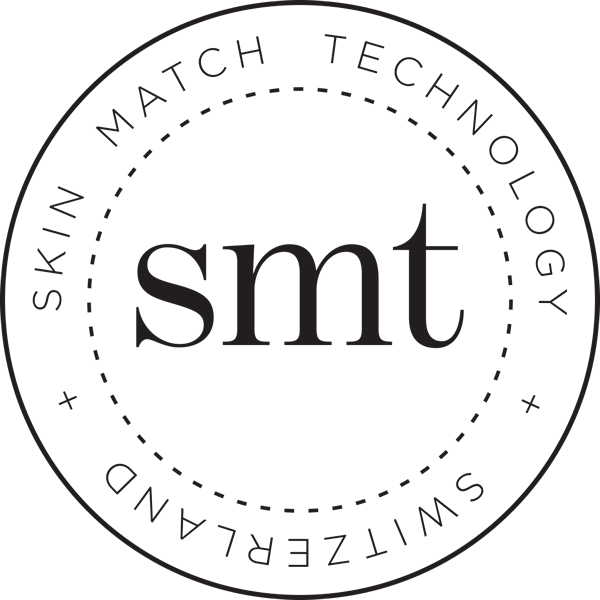 Dior
show Fusion Mono Eyeshadow

001 Lune
Size: 0.24oz
Product Description
What it is: An eyeshadow that creates multidimensional contrasts for a professional makeup effect.

What it does: Its unique cushiony gel-foam texture brightens your eyes with faceted, long-lasting color and a weightless finish.

How to use: Apply two ways for two different effects. For a soft fusion effect, apply with your fingertips. The texture blends into the skin for a weightless finish and subtly shimmering results. For a bold fusion effect, use the smudging applicator. The finish is intensified to reveal pure and extreme color. Dampen the applicator slightly for a spectacular lamé effect.
About the Brand
From catwalk-inspired cosmetics to cutting-edge skincare and timeless fragrances, Christian Dior has brought us some of the most luxurious, trendsetting, and fashionable beauty products around. It's this magical mix of couture-meets-cosmetics that not only attracts celebrities, supermodels, and the society set, but also has solidified Dior's reputation as one of the most unabashedly stylish beauty brands in the world.