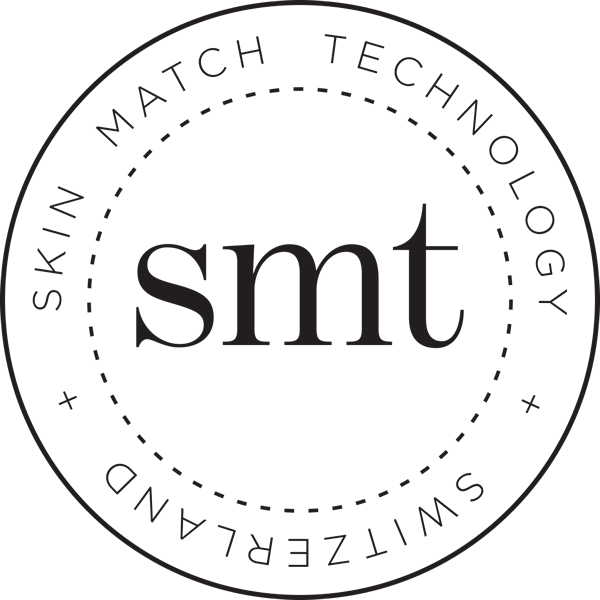 Dior
show Iconic Overcurl Mascara

090 Black
Size: 0.3oz
Product Description
Dior brings you the latest chapter in the Diorshow mascara adventure inspired by the big-screen eyes of movie-star icons. The mascara is designed with an incurved brush, modeled after professional eyelash curlers, that delivers extreme curl and a stretch-effect formula for spectacularly shaped lashes.

Winner of the Cosmetic Executive Women Insiders' Choice Beauty Award for Best Eye Product Prestige, 2014.
About the Brand
From catwalk-inspired cosmetics to cutting-edge skincare and timeless fragrances, Christian Dior has brought us some of the most luxurious, trendsetting, and fashionable beauty products around. It's this magical mix of couture-meets-cosmetics that not only attracts celebrities, supermodels, and the society set, but also has solidified Dior's reputation as one of the most unabashedly stylish beauty brands in the world.