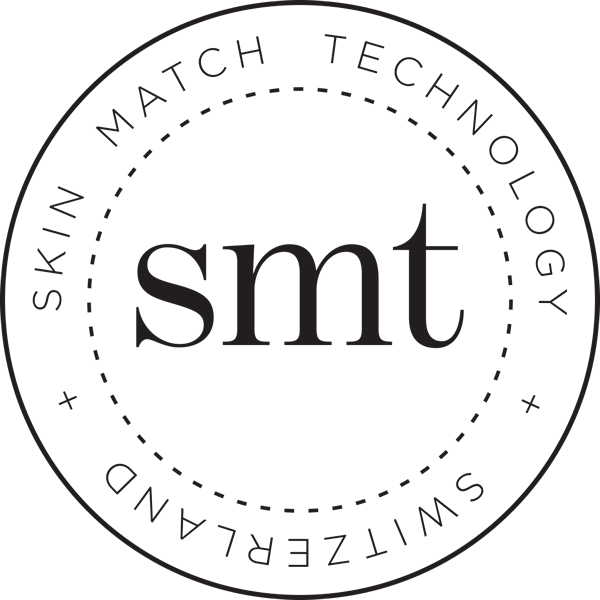 Dior
Capture XP Ultimate Wrinkle Correction Eye Crème

Size: 15ml
Product Description
Dior Capture XP Ultimate Wrinkle Correction Eye Crème is a soft and comfortable firming veil that concentrates all its action on the most delicate area of the face. It fills in the skin's micro-surface, ironing out and revitalizing the eye contour while also smoothing crow's-feet on the skin's surface for a fresh, serene look. One hour after use, the transformation of wrinkles is spectacular and visible to the naked eye thanks to the intelligent textures that effectively complement the skincare action of the Hyalu-Stem™ complex, which doubles hyaluronic acid production to continuously recreate youth beneath wrinkles. After one month of use, the creme deploys all its youth-enhancing effectiveness.

How to use:
Massage the product into the skin, smoothing the brows and drawing them toward the forehead then work back in the other direction, tapping lightly along the lower eyelid.
About the Brand
From catwalk-inspired cosmetics to cutting-edge skincare and timeless fragrances, Christian Dior has brought us some of the most luxurious, trendsetting, and fashionable beauty products around. It's this magical mix of couture-meets-cosmetics that not only attracts celebrities, supermodels, and the society set, but also has solidified Dior's reputation as one of the most unabashedly stylish beauty brands in the world.