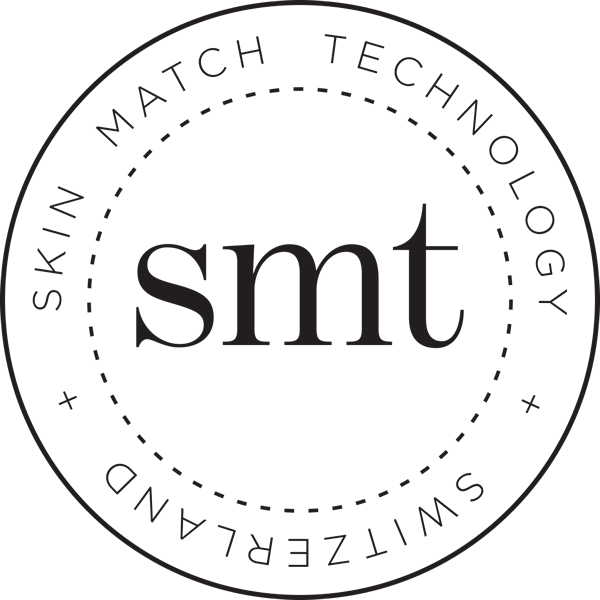 Dior
Capture XP Ultimate Wrinkle Correction Creme

Normal To Combination Skin
Size: 50ml
Product Variants
Product Description
Dior Capture XP Ultimate Wrinkle Correction Crème (Normal To Combination Skin) is a thick yet delicate cream, with its light texture. It corrects wrinkles and leaves skin smooth, soft and matte in appearance.

A rich & hydrating anti-wrinkle cream formulated with unique Hyalu-Stem TM complex that works on multiple levels. Revitalizes the potential of youth-preserving cells to plump skin & recover lost density. Encourages synthesis of hyaluronic acid in the dermis. Significantly fills in visible wrinkles. Unveils a sleeker, nourished & younger looking complexion.

How to use:
Apply generously over the face and neck, massaging with circular motions from the centre of the face out toward the temples. Smooth over the forehead in a fan movement.
About the Brand
From catwalk-inspired cosmetics to cutting-edge skincare and timeless fragrances, Christian Dior has brought us some of the most luxurious, trendsetting, and fashionable beauty products around. It's this magical mix of couture-meets-cosmetics that not only attracts celebrities, supermodels, and the society set, but also has solidified Dior's reputation as one of the most unabashedly stylish beauty brands in the world.