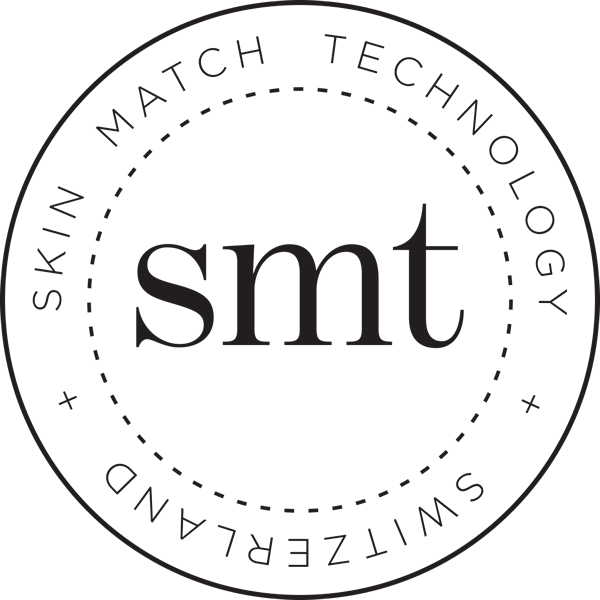 Dior
Purifying Toning Lotion

For Normal or Combination Skin
Size: 200ml
Product Description
Pure and crystalline, Dior Purifying Toning Lotion completes makeup removal and awakens the skin with its invigorating and regulating freshness while providing a shield against irritation and dryness. Well toned, the skin is clear, fresh and satiny smooth, resplendently radiant and youthful.

For normal or combination skin.

How to use: Soak a cotton pad and apply after makeup removal or skin cleansing.
About the Brand
From catwalk-inspired cosmetics to cutting-edge skincare and timeless fragrances, Christian Dior has brought us some of the most luxurious, trendsetting, and fashionable beauty products around. It's this magical mix of couture-meets-cosmetics that not only attracts celebrities, supermodels, and the society set, but also has solidified Dior's reputation as one of the most unabashedly stylish beauty brands in the world.