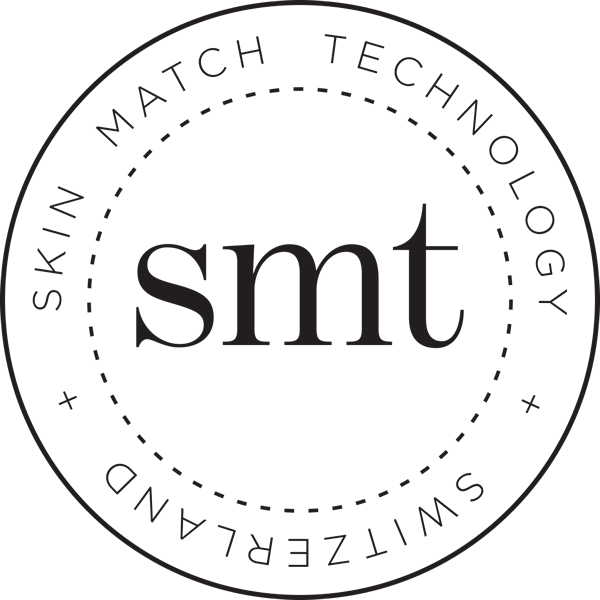 Dior
Purifying Foaming Cleanser

For Normal or Combination Skin
Size: 125ml
Product Description
For those fond of refreshing rinse-off makeup removers, Dior Purifying Foam Cleanser for Normal or Combination Skin works to rapidly and easily eliminate makeup and impurities. It's a deliciously supple and malleable pearlescent foam that leaves your skin comfortable and fresh. Deep-cleansed by crystal iris, the skin appears clear, matte and refreshed.

How to use: Apply directly to damp face. Massage in and rinse off with lukewarm water. Delicately pat the skin dry.
About the Brand
From catwalk-inspired cosmetics to cutting-edge skincare and timeless fragrances, Christian Dior has brought us some of the most luxurious, trendsetting, and fashionable beauty products around. It's this magical mix of couture-meets-cosmetics that not only attracts celebrities, supermodels, and the society set, but also has solidified Dior's reputation as one of the most unabashedly stylish beauty brands in the world.