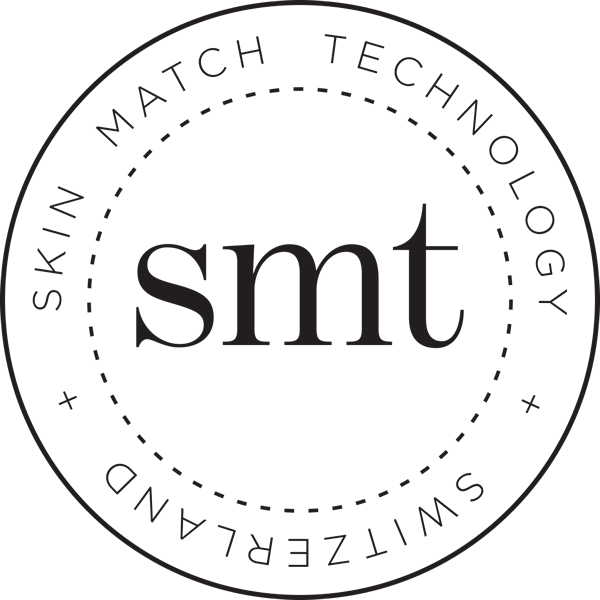 Dior
Instant Gentle Cleansing Oil

Size: 200ml
Product Description
Dior Instant Gentle Cleansing Oil gently dissolves even the most stubborn face and eye makeup. This exquisitely fine, highly soluble oil is instantly eliminated upon rinsing, without leaving any oily residue. By preserving the skin's natural hydration, it delivers gentle but high-performance cleansing results. Clean and clarified, the complexion regains its pure radiance.

How to use: Press the dispenser pump 2-3 times into the palm of your hand. Massage the oil onto your entire dry or damp face. Rinse with warm water.
About the Brand
From catwalk-inspired cosmetics to cutting-edge skincare and timeless fragrances, Christian Dior has brought us some of the most luxurious, trendsetting, and fashionable beauty products around. It's this magical mix of couture-meets-cosmetics that not only attracts celebrities, supermodels, and the society set, but also has solidified Dior's reputation as one of the most unabashedly stylish beauty brands in the world.