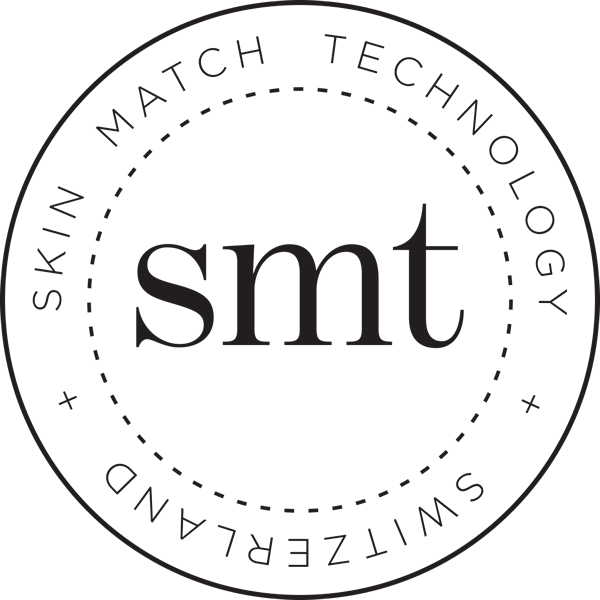 Dior
Instant Eye Makeup Remover

Size: 125ml
Product Description
Dior Instant Eye Makeup Remover for Sensitive Eyes leaves a sensation of extreme softness, suited to the fine, weakened and lipid-poor skin of the eye contour area. With stupefying ease and a nonoily effect, this two-phase makeup remover comes to grips with the most resistant makeup, including waterproof products. When the bottle is shaken, the emollient crystalline oil and the blue-tinted water, rich in moisturizing agents, instantly blend together to offer both a gentle and effective cleansing action. Your eyelids are left perfectly clean, soft and moisturized and your eyelashes are left supple and smooth.

Ophthalmologist tested.

How to use: Shake well before use to mix the two phases. Apply with a cotton pad to the eye area for a few seconds to dissolve makeup.
About the Brand
From catwalk-inspired cosmetics to cutting-edge skincare and timeless fragrances, Christian Dior has brought us some of the most luxurious, trendsetting, and fashionable beauty products around. It's this magical mix of couture-meets-cosmetics that not only attracts celebrities, supermodels, and the society set, but also has solidified Dior's reputation as one of the most unabashedly stylish beauty brands in the world.