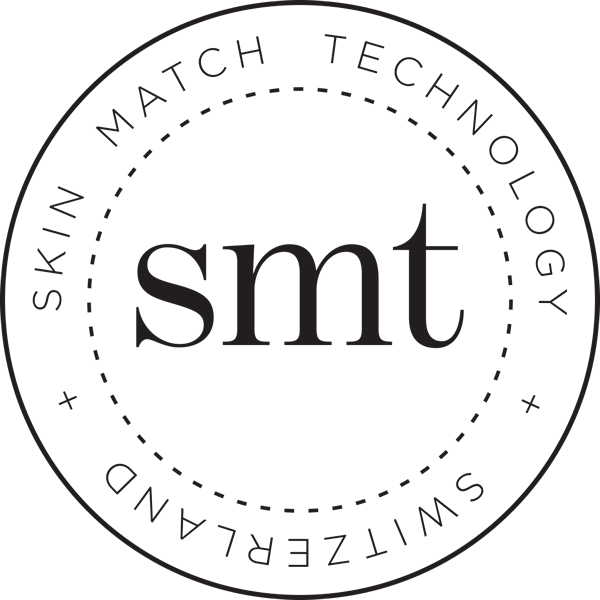 Dior
Instant Cleansing Water

Size: 200ml
Product Description
Dior Instant Cleansing Water cleanses and tones the skin in a single step. The makeup-removing power of this pure and transparent water for all skin types is enhanced by softness and astonishing freshness. Thanks to the power of micelles that instantly trap all impurities and traces of makeup, just a single wipe of the skin with a cotton pad is needed. Strengthened with pure lily, the skin is clean and supple with a gentle, silky-smooth glow.

How to use: Morning and/or evening, apply with a cotton pad to the face and neck.
About the Brand
From catwalk-inspired cosmetics to cutting-edge skincare and timeless fragrances, Christian Dior has brought us some of the most luxurious, trendsetting, and fashionable beauty products around. It's this magical mix of couture-meets-cosmetics that not only attracts celebrities, supermodels, and the society set, but also has solidified Dior's reputation as one of the most unabashedly stylish beauty brands in the world.