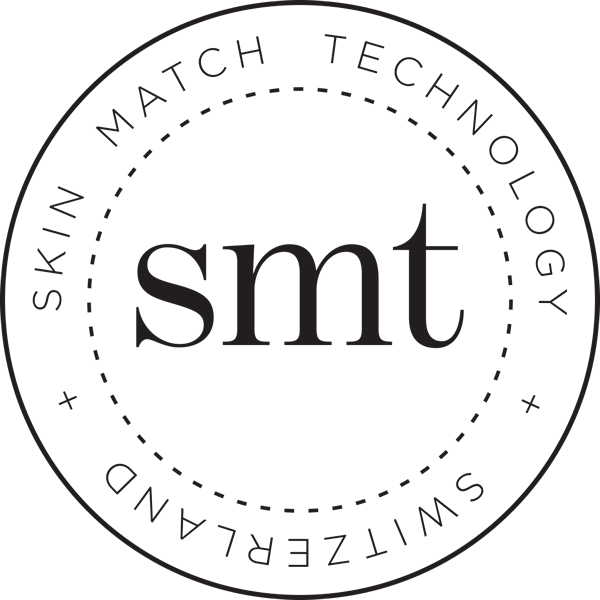 Dior
Homme Dermo System Anti-Fatigue Firming Eye Serum

Size: 15ml
Product Description
Smoothes and tones the delicate eye area to help diminish dark circles and reduce puffiness day after day. After 4 weeks, the dermatologist proves*: smoothing of eyelids: 97%, increased firmness: 83%, less puffiness: 67%, reduced dark circles: 80%.

Features β-Ecdysone that repairs nicks and cuts, while stimulating cellular regeneration. Infused with Vitamin E Phosphate, it provides anti-free radical cellular protection.

Housed in an ultra-chic black and glass bottle designed by former Dior Homme menswear designer Hedi Slimane.

* Twice-daily application, 30 subjects, % of subjects showing improvement.

How to use:
Apply a single dose for both eyes. Delicately glide over entire eye contour, smoothing upwards over crow's-feet.
About the Brand
From catwalk-inspired cosmetics to cutting-edge skincare and timeless fragrances, Christian Dior has brought us some of the most luxurious, trendsetting, and fashionable beauty products around. It's this magical mix of couture-meets-cosmetics that not only attracts celebrities, supermodels, and the society set, but also has solidified Dior's reputation as one of the most unabashedly stylish beauty brands in the world.