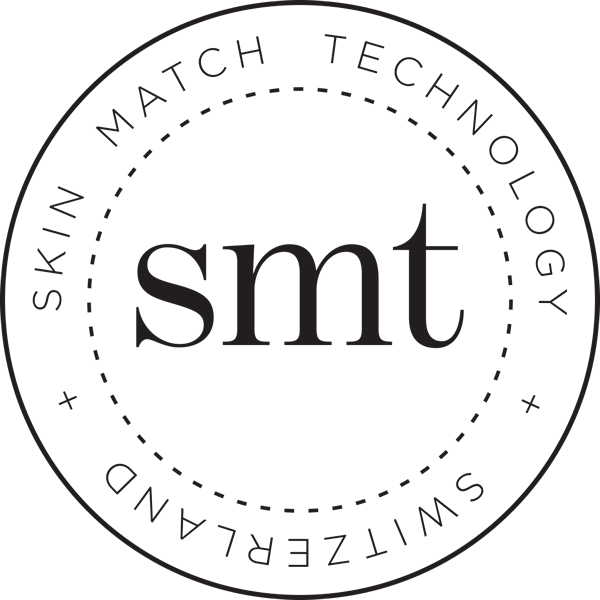 Dior
Addict Lip Glow Color Awakening Lip Balm

001 Pink
Size: 0.12oz
Product Variants
Product Description
Dior Addict Lip Glow is a must-have balm that enhances the natural color of your lips and moisturizes and nourishes all day long. The universal balm reacts to the unique chemistry of your own lips, leaving them fresh, full and radiant as if revived from within, and with a natural flush of custom color. Its Color Reviver technology reacts to your lips' moisture level, releasing active ingredients. Its formula is enriched with mango butter and cucumber loofah to moisturize and protect throughout the day.

Finishes:
Original Glow: an iconic, original finish with a rosy tint effect and subtle shine.
Matte Glow: a tinted, matte, velvety finish with a soft blurring effect that acts as a base or with a matte lipstick.
Holographic Glow: an iridescent glow finish to enhance the lips.

How to use:
Apply alone as a lip balm or primer or team with a lipstick for even more radiant results. Choose your preferred shade based on skin tone, lip color or pure desire. Because of its technology, any shade will react with the unique chemistry of your lips.
About the Brand
From catwalk-inspired cosmetics to cutting-edge skincare and timeless fragrances, Christian Dior has brought us some of the most luxurious, trendsetting, and fashionable beauty products around. It's this magical mix of couture-meets-cosmetics that not only attracts celebrities, supermodels, and the society set, but also has solidified Dior's reputation as one of the most unabashedly stylish beauty brands in the world.