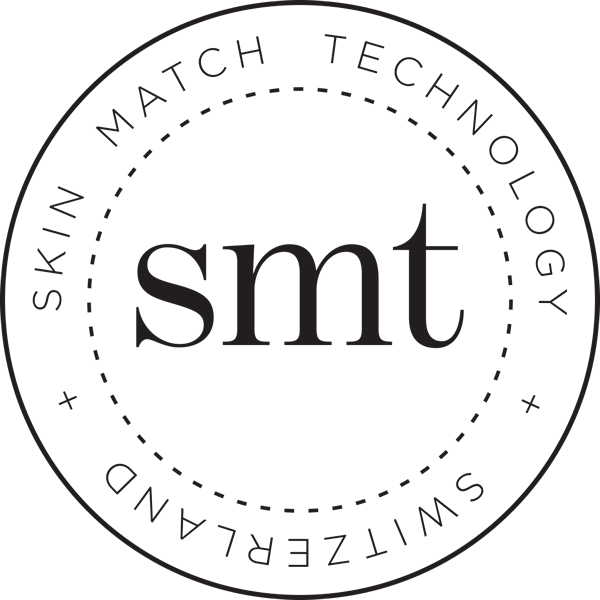 Dior
Long-Wear Waterproof Eyeliner Pencil

094 Trinidad Black
Size: 0.04oz
Product Description
Create a glamorous, long-lasting look in the blink of an eye with Dior Long-Wear Waterproof Eyeliner Pencil. Formulated with silicones, the liner offers intense color, record wear and excellent water resistance.

Pro tips: For a natural look, draw a fine line along your lashes. For a doe-eyed look, accent the outside corner. The beveled foam tip blends and softens the line or creates a base to give eyeshadow extra staying power.
About the Brand
From catwalk-inspired cosmetics to cutting-edge skincare and timeless fragrances, Christian Dior has brought us some of the most luxurious, trendsetting, and fashionable beauty products around. It's this magical mix of couture-meets-cosmetics that not only attracts celebrities, supermodels, and the society set, but also has solidified Dior's reputation as one of the most unabashedly stylish beauty brands in the world.