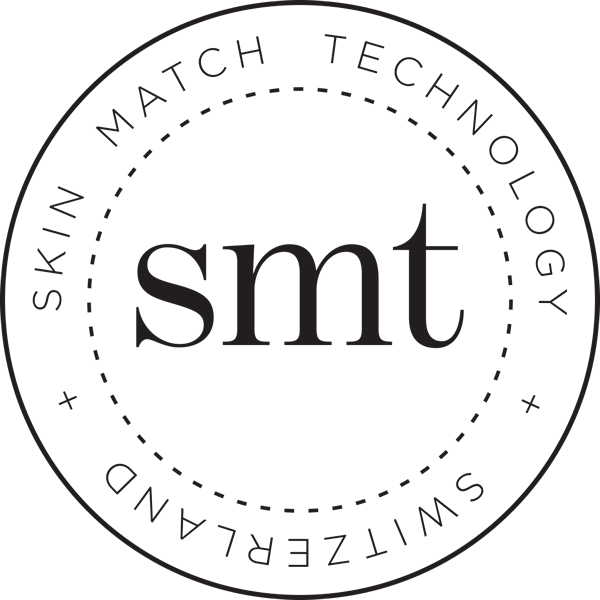 Dior
Liner Precision Eyeliner

098 Black
Size: 0.04oz
Product Description
DiorLiner, Dior's automatic, total-control pen eyeliner, delivers precise contouring and a flawlessly clean line. Its click-action applicator with a soft, tapered brush deposits just the right amount of fluid on your lids, guaranteeing an even line in just one stroke.

Pro tips: Shake the vial before each application. Remove the cap and turn the dispenser button two or three notches to fill the brush. Replace the cap after use.
About the Brand
From catwalk-inspired cosmetics to cutting-edge skincare and timeless fragrances, Christian Dior has brought us some of the most luxurious, trendsetting, and fashionable beauty products around. It's this magical mix of couture-meets-cosmetics that not only attracts celebrities, supermodels, and the society set, but also has solidified Dior's reputation as one of the most unabashedly stylish beauty brands in the world.