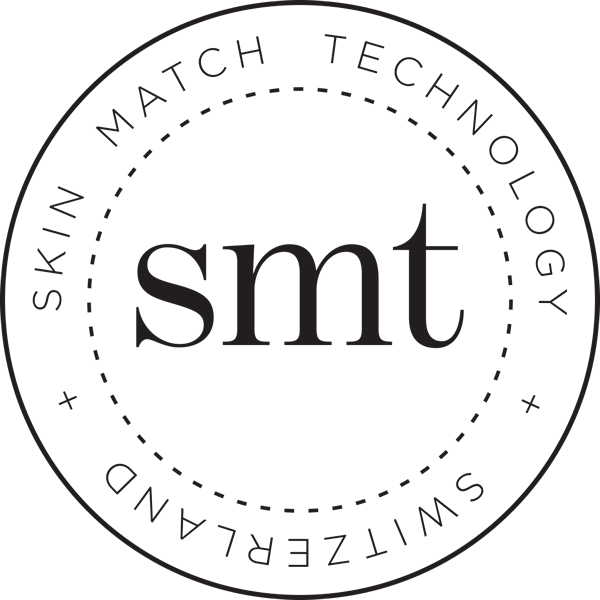 Dior
ific Long-Wearing True Colour Lipstick

001 Diorama
Size: 0.14oz
Product Description
What it is: A unique lipstick formula in rich shades housed in a gold Dior collector case.

What it does: This luminous, long-lasting matte-finish lipstick perfectly shapes and defines your lips to create a captivating, sophisticated look. Weightless and long-wearing, it glides on with incredible comfort, smoothing on color with no streaking while striking a subtle balance between hold and comfort.

How to use: Apply in a swath of dense magnetic color, or in touches at the center of your lips.
About the Brand
From catwalk-inspired cosmetics to cutting-edge skincare and timeless fragrances, Christian Dior has brought us some of the most luxurious, trendsetting, and fashionable beauty products around. It's this magical mix of couture-meets-cosmetics that not only attracts celebrities, supermodels, and the society set, but also has solidified Dior's reputation as one of the most unabashedly stylish beauty brands in the world.