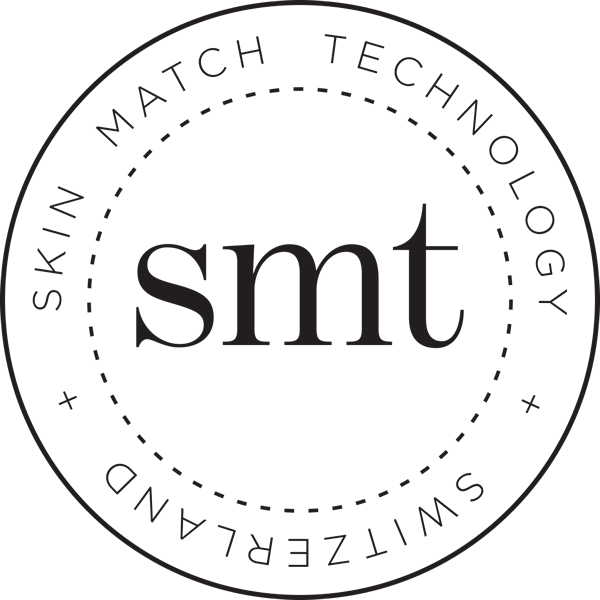 La Roche-Posay
Lipikar Baume AP+ Lipid-Replenishing Balm

Anti-Irritation Anti-Scratching
Size: 400ml
Product Variants
Product Description
Lipikar Baume AP+ immediately soothes atopic eczema-prone skin and extra dry skin. Daily applied, it spaces out flare-ups of severe dryness.

Properties:
Severe skin dryness in newborns, babies, children and adults.
Sensitive very dry and prone to itching.
Suitable for atopic eczema-prone and allergy-prone skin (contacts allergens from the Standard European Skin Allergy Test).
Suitable even for newborns.
Fragrance-free.

La Roche-Posay research has shown that it is not enough to simply restore skin's protective barrier to lastingly relieve atopic eczema skin. It is also necessary to re-balance its microbiome, the population of
micro-organisms found at skin's surface. If it remains unbalanced, even if skin's barrier is restored, attacks of severe dryness, irritation and itching will always come back.

LIPIKAR BAUME AP+ with Aqua Posae Filiformis, an exclusive patented active ingredient, to act on the 2 determining factors for atopic eczema-prone skin:
- Re-establish and stabilize the microbiome's balance.
- Restore and preserve the skin barrier.
All within a formula concentrated with Niacinamide and Shea Butter (20%) and developed using a minimum number of ingredients selected for their efficacy and safety.

Product Efficacy:
Immediately soothes skin. Anti-scratching efficacy 24hr. Moisturizes 48hr. Restores skin barrier.
Rebalances the skin microbiome to space out flare-ups of severe dryness.
82% of Patients using the Baume AP+ during one month don't relpase VS only 26% with people using a standard care.

Texture & Application:
Apply once daily.
Face and body.
To help reduce severe dryness from the shower, cleanse with a gentle lipid-replenishing soap-free product, such as LIPIKAR SYNDET AP+.
Quickly absorbs to ease and speed up daily application.
Non-greasy, non-sticky finish.
About the Brand
Dermatologist Tested Skin Care. Suitable Even For Sensitive Skin.
Recommended by over 25,000 dermatologists worldwide, La Roche-Posay skincare is formulated with high efficacy and safety standards in a full range of products to address skin needs, even sensitive skin.