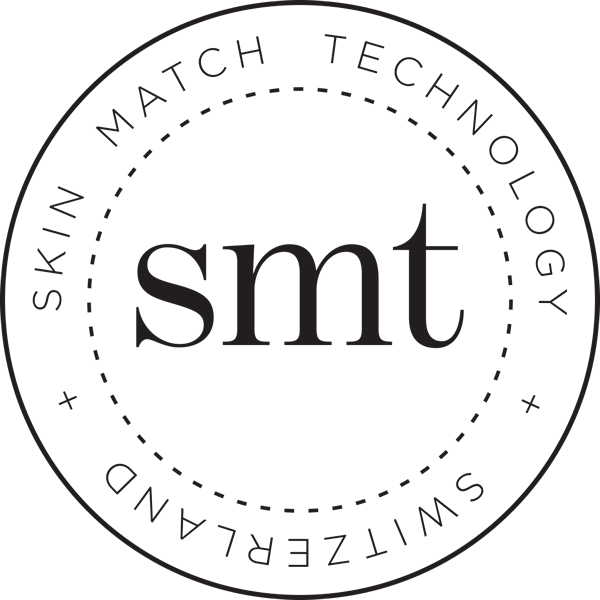 Avène
XeraCalm A.D Lipid-Replenishing Cream

Size: 200ml
Product Description
XeraCalm A.D Lipid-replenishing Balm has a multi-effective formula created around an innovative ingredient: I-modulia®

Benefits
I-modulia® : A biotechnological innovation developed by Pierre Fabre Laboratories after 12 years of research; reduces itching sensations due to dryness, soothes the redness and irritations of very reactive skin, allows the skin to protect itself once again.
Cer-omega: Nourishes and hydrates the skin and protects the hydrolipidic film.
Avene Thermal Spring Water: Soothes, reduces sensations of discomfort and softens the skin. It leaves skin soft, comfortable and silky smooth
Extremely Gentle: Does not sting the eyes - fragrance-free - physiological pH.
Hypoallergenic
Non-comedogenic

XERACALM A.D LIPID-REPLENISHING CREAM is specifically formulated for itchiness and dry skin.
For infants, children and adults:
- Skin prone to irritations and itchiness due to dry skin
- Naturally dry skin, including skin with dry patches
- Also suitable for people who may be prone to eczema.

Clinical Results
*The lipid-replenishing Cream's clinical efficacy has been proven within a consistent clinical program during which it was tested on more than 500 patients with dry to atopy-prone skin.
After 1 month of application, a dermatological exam showed:
- Reduced itching sensations: - 97%
- Dry skin reduced by -69%

Patients unanimously appreciated its "cocooning" nourishing texture, non-greasy upon application. Quickly absorbed.
(1) Use test conducted after 28 days of use.
About the Brand
Avène Thermal Spring Water begins its journey when it falls as rain over the Cevennes Mountains, filtering down through the soil and rocks for over 40 years before bubbling up, pure and clear, to the surface at the Sainte-Odile spring. We direct the water straight from the source to the production plant where the Eau Thermale Avène products are manufactured.