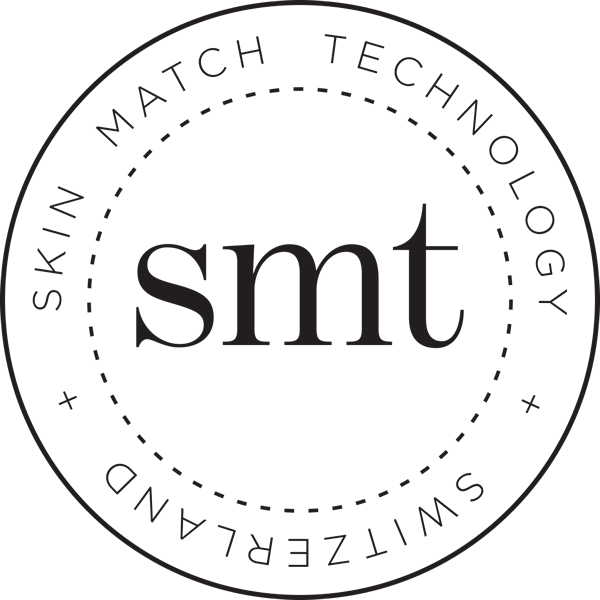 Avène
Sérénage Nutri-Redensifying Unifying Day Cream SPF20

Size: 40ml
Product Description
Provides comfort, density, and vitality to mature sensitive skin. Skin tone becomes even and radiant again.

Benefits
Nourishing: Glycoleol restores comfort and suppleness to the skin thanks to its immediate and long-lasting nourishing action. This is achieved by boosting the natural synthesis of lipids in the skin.
Redensifying: Its Hyaluronic Acid Fragments (H.A.F.) are a specific and controlled size to boost the natural synthesis of hyaluronic acid in your skin to counteract sagging.
Unifying: To achieve an even and radiant skin tone, the unique and exclusive UNICORRECT complex erases pigmentation blemishes, limits the appearance of new dark spots, and smooths irregularities on the skin's surface.
Soothing: Rich in Avène Thermal Spring Water, soothing and anti-irritating, it provides your skin with calm and comfort.

Sérénage Unifying Day Cream is specifically adapted for mature sensitive skin in need comfort, to counteract sagging skin, and to even out skin tone.

Hypoallergenic
Non-comedogenic

Clinical Results
This product was tested by 65 women (average age of 64) over a three-week period:
86% of them noticed that their complexion was more even and 88% more luminous.
86% of them had increased skin comfort, and 94% had less sagging.


About the Brand
Avène Thermal Spring Water begins its journey when it falls as rain over the Cevennes Mountains, filtering down through the soil and rocks for over 40 years before bubbling up, pure and clear, to the surface at the Sainte-Odile spring. We direct the water straight from the source to the production plant where the Eau Thermale Avène products are manufactured.