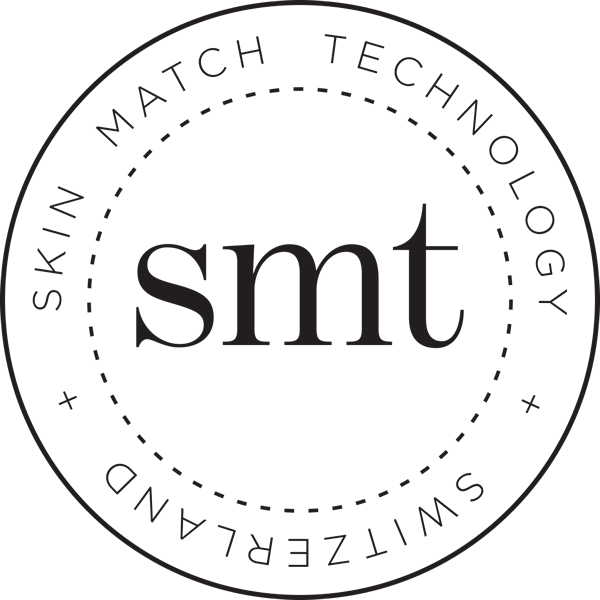 Avène
Avene Cleanance Cleansing Gel

For Face & Body
Size: 200ml
Product Variants
Product Description
Cleanses and purifies your skin while respecting its pH.

Purifying: A soapless base cleanses your skin gently and leaves it feeling refreshed.
Regulating: Monolaurin regulates excess sebum and mattifies your skin.
Soothing: Avène Thermal Spring Water provides instant soothing to your skin.
Easy to use: Simple dispenser cap measures the right amount.

Cleanance gel cleanser is particularly recommended for oily skin.
Hypoallergenic
Non-comedogenic

Clinical Results
Cleanance Cleansing Gel underwent efficacy and tolerance tests over a 21-day period, during a trial conducted with 33 subjects with acne-prone, oily skin. Subjects applied the product to their face and upper body 1 to 2 times per day. Cleanance Cleansing Gel demonstrated the following qualities:
• Volunteers appreciated the product's attractive packaging, color, pleasant fragrance, easy application, consistency, and easy rinsing.
• Skin is soft-to-the-touch, matte, clear, fresh and purified immediately after application.
• After 21 days of use, the product is gentle on the skin, has satisfactory cleansing power and reduces excess sebum.
About the Brand
Avène Thermal Spring Water begins its journey when it falls as rain over the Cevennes Mountains, filtering down through the soil and rocks for over 40 years before bubbling up, pure and clear, to the surface at the Sainte-Odile spring. We direct the water straight from the source to the production plant where the Eau Thermale Avène products are manufactured.