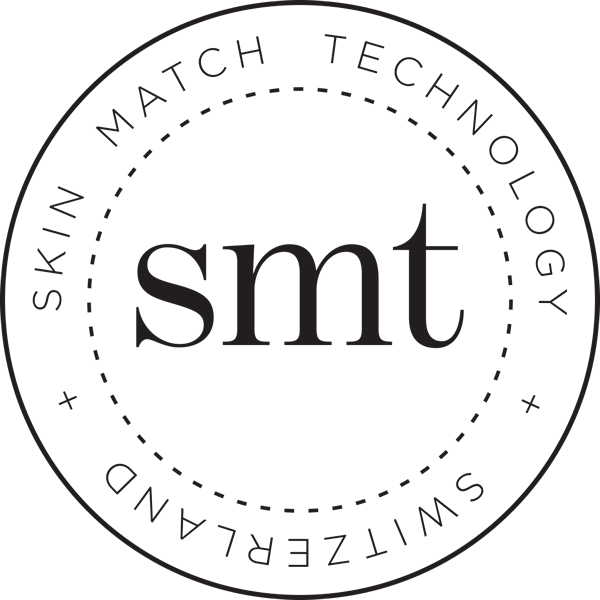 Avène
Avene Cicalfate Post-Procedure Skin Repair Emulsion

Size: 40ml
Product Description
A product specifically made to soothe irritations, redness and overheating of skin in adults after a superficial dermatological procedure. A light emulsion with a non greasy, non sticky texture that is easy to apply, even to skin irritated by a dermatological procedure. Formula transparent after application. Very well tolerated

Benefits
Repairs: Sucralfate micronized, original active, facilitates epidermal repair.
Purifies: Combination of copper sulfate and zinc sulfate reduces the risk of bacterial proliferation.
Soothes: Rich in Avène Thermal Spring Water, it contains all its soothing and anti-irritating properties.

Cicalfate Skin-Repair Emulsion POST-PROCEDURE is made for skin irritated by superficial dermatological procedures (lasers, peels).
About the Brand
Avène Thermal Spring Water begins its journey when it falls as rain over the Cevennes Mountains, filtering down through the soil and rocks for over 40 years before bubbling up, pure and clear, to the surface at the Sainte-Odile spring. We direct the water straight from the source to the production plant where the Eau Thermale Avène products are manufactured.