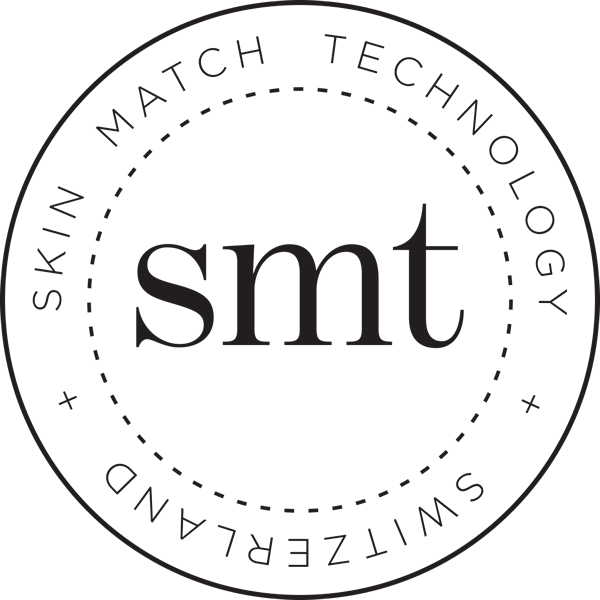 Avène
Avene Cold Cream Lip Cream

Size: 15ml
Product Description
Nourishes, cares for and protects your lips.

Nourishes: Rich in Cold Cream, this fluid cream nourishes and protects your lips.
Protects: Sucralfate helps to shield lips from the elements.
Soothes: Avène Thermal Spring Water, soothing, softening, provides your skin with an instant feeling of comfort.
Easy To Use: Fluid texture for easy and painless application.

Lip cream with cold cream is particularly good for very dry, chapped or cracked lips resulting from weather exposure or drying medical treatments.
Hypoallergenic
Non-comedogenic

Clinical Results
This product was tested by 62 users for 4 weeks :
Cracks and chapping decreased by 95%.
All users noted the product high tolerance.
About the Brand
Avène Thermal Spring Water begins its journey when it falls as rain over the Cevennes Mountains, filtering down through the soil and rocks for over 40 years before bubbling up, pure and clear, to the surface at the Sainte-Odile spring. We direct the water straight from the source to the production plant where the Eau Thermale Avène products are manufactured.