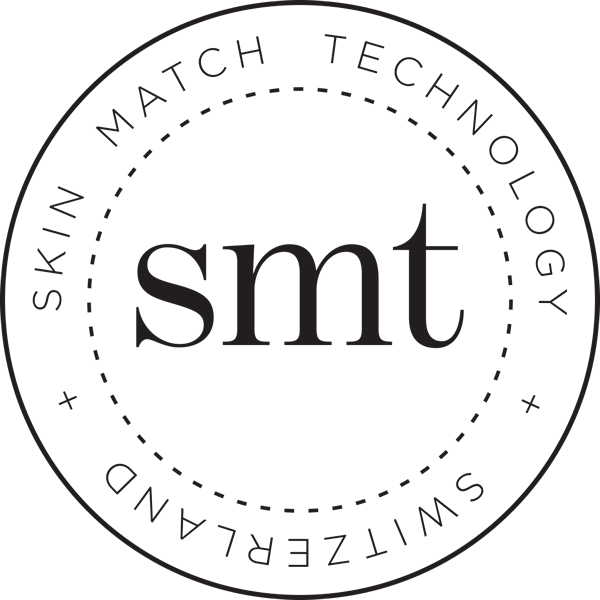 Avène
Avene Antirougeurs Redness Relief Dermo-Cleansing Milk

Size: 300ml
Product Description
A no-rinse cleanser formulated to respect the sensitivity of redness-prone skin by soothing and calming the skin as it gently cleanses and removes impurities. Key ingredients work synergistic ally to provide comfort. Paraben free.

Benefits
• Contains Ruscus extract to tone down redness in the skin
• Soothe heat sensations associated with redness
• Gently cleanses the skin of impurities and makeup
• Milky texture ideal for sensitive dry skin and prevents tightness
• No rinsing required, just wipe off Avène Thermal Spring Water to soothe, soften, calm and cool
• Hypoallergenic and non-comedogenic.

Antirougeurs Redness-Relief Dermo-Cleansing Milk formulated to specifically address persistent and reactive redness prone skin.

Clinical Outcomes
This product was tested by 28 women for 8 days:
96% of them were satisfied with its soothing effect after 8 days.
31 women and 11 men tested the combination of Redness-relief Dermo-cleansing milk followed by a spray of Avène Thermal Spring Water :
After 5 days, they confirmed that the combination of both products gave them a feeling of comfort and freshness.


About the Brand
Avène Thermal Spring Water begins its journey when it falls as rain over the Cevennes Mountains, filtering down through the soil and rocks for over 40 years before bubbling up, pure and clear, to the surface at the Sainte-Odile spring. We direct the water straight from the source to the production plant where the Eau Thermale Avène products are manufactured.