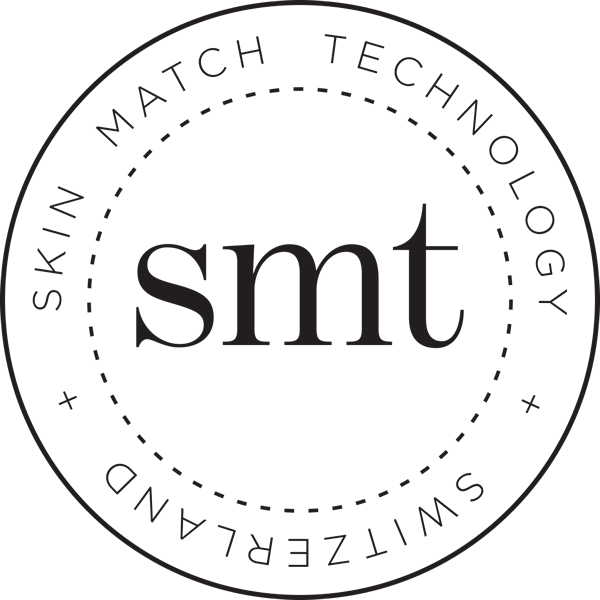 Avène
Avene Hydrance Optimale UV Rich Hydrating Cream

Size: 40ml
Product Description
A rich nourishing & protecting day cream. Hydrates and protects your skin from the sun. This hydrating cream has a gentle, creamy texture that provides ultimate skin comfort.

Benefits
Protects: Its SPF 20 protects your skin from the sun, helping to avoid premature skin ageing. Hydrates: The hydrating ingredients increase the absorption and diffusion of Avène Thermal Spring Water and limit water loss. Soothes: Enriched in Avène Thermal Spring Water, soothing, anti-irritating, it wraps your skin in a veil of softness.

Hydrance Optimale UV Rich is particularly recommended for sensitive dry to very dry skin.
Hyypo-allergenic
Non-comedogenic

Clinical Results
This cream was tested by 66 volunteers with sensitive dry or very dry skin:
95% of participants observed that their skin was more comfortable and softer after just 5 days of application.
90% of them liked its ease of application, its quick absorption and its fresh and light texture.
About the Brand
Avène Thermal Spring Water begins its journey when it falls as rain over the Cevennes Mountains, filtering down through the soil and rocks for over 40 years before bubbling up, pure and clear, to the surface at the Sainte-Odile spring. We direct the water straight from the source to the production plant where the Eau Thermale Avène products are manufactured.