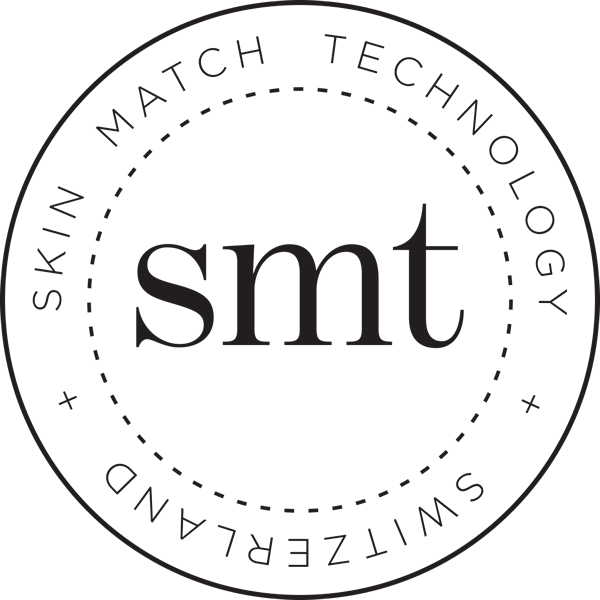 Avène
Akérat 30 Cream for Localized Areas

Size: 100ml
Product Description
Avene Akérat 30 Cream localized areas has been specially formulated to respond, in a targeted way, to skincare keratotic and scaly skin:
- Rich in Avène Thermal Water, it restores all the soothing and anti-irritant properties.
- The strengthened combination of moisturizing *, emollient and keroreductor active ingredients restores suppleness to the skin by compensating for dry skin, removing unsightly scales and reducing the thickened areas of the stratum corneum.

Hypoallergenic and non-comedogenic product.

For the body: apply Akérat S 1 to 2 times a day in gentle massages on the localized areas.
For the scalp: Can be used on dry, unwashed scalp. Apply with the cannula tip, let act several hours, possibly all night. Rinse and wash with shampoo.

Indication:
Squamous skin, keratotic skin.
Body, scalp.
Adult and child over 3 years old.
About the Brand
Avène Thermal Spring Water begins its journey when it falls as rain over the Cevennes Mountains, filtering down through the soil and rocks for over 40 years before bubbling up, pure and clear, to the surface at the Sainte-Odile spring. We direct the water straight from the source to the production plant where the Eau Thermale Avène products are manufactured.